MSA's Global Compensation Philosophy was designed to attract, retain and motivate high performing individuals who foster an innovative culture, generate exceptional business results and enable the company to achieve its goals while living the MSA Values. We create an environment that celebrates excellence through the trust and empowerment of people, while driving customer focused innovation throughout our world class team. We reward our associates in various and thoughtful ways, such as cash incentives and stock awards, in addition to the other benefits and opportunities listed within these pages.
Your Health
MSA knows that life is better with choices. That's why we offer options for your health care, including a choice of medical and dental plans, a vision plan, and a variety of voluntary benefits such as group legal and identity theft protection. These choices empower you to choose the option that is best for you and your family.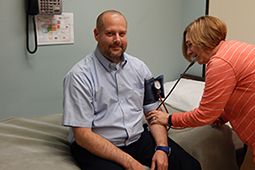 Your Retirement
While some of you are busy thinking about your next career move, many of you may be thinking beyond your working years. We're here to help. MSA offers a variety of options to help you save for your retirement. We offer 401k plans with matching contributions and an Employee Stock Purchase Plan (ESPP). Additional retirement planning options may be available based on your location.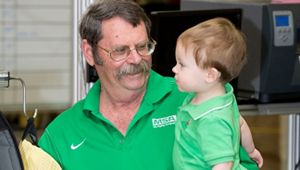 Your Time
With all the stresses and demands of having a career, we know just how important it is to have some time off to rest and relax. This is why MSA offers generous vacation programs, provides personal days and paid holidays. Flexible start times and flexible work arrangement programs may also be available. We understand how important time off and flexibility is to your well-being and we encourage all associates to use all available time off.
In addition to family and medical leave provided under FMLA, MSA also provides company paid leave benefits such as Short and Long-Term disability as well as a paid Parental Leave for all associates welcoming a child to their family.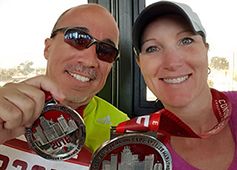 Your Perks
We know that you're not looking for just one thing in an employer, that's why we offer a variety of perks and programs to fit your needs. Our MSAFit wellness program provides resources for education and physical fitness, included weekly fitness classes, and offers a variety of activities to support your total well-being. Our health insurance programs also offer a variety of discount programs to help you and your family save money on fun activities. We're always looking for new ways to help you.