Leather
Crafted, shaped, stitched and trimmed by hand.
Details
Jet-Style
New game-changing jet-style. Integrated technology.
Details
Traditional
The right combination of durability and performance.
Details
Modern
Lower profile for Tech Rescue. Compact size to support EMS.
Details
Is your department in the market for new fire helmets?
If so, click below to start the discussion with us about a formal department wear trial.
Interested in an individual helmet purchase? Use our Distributor Locator to buy from an Authorized Distributor.
Request a Department Wear Trial
Request a Department Wear Trial
If you're interested in meeting with an MSA sales rep or Authorized Cairns Distributor to discuss a formal wear trial for your department, complete the form below!
Made to Fit Your Needs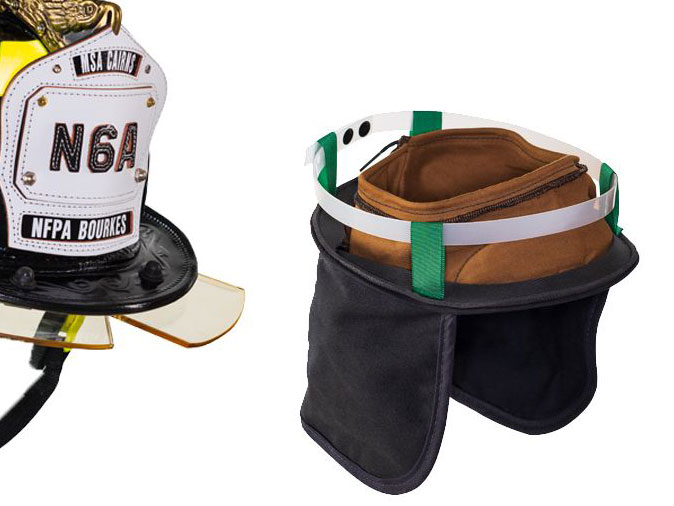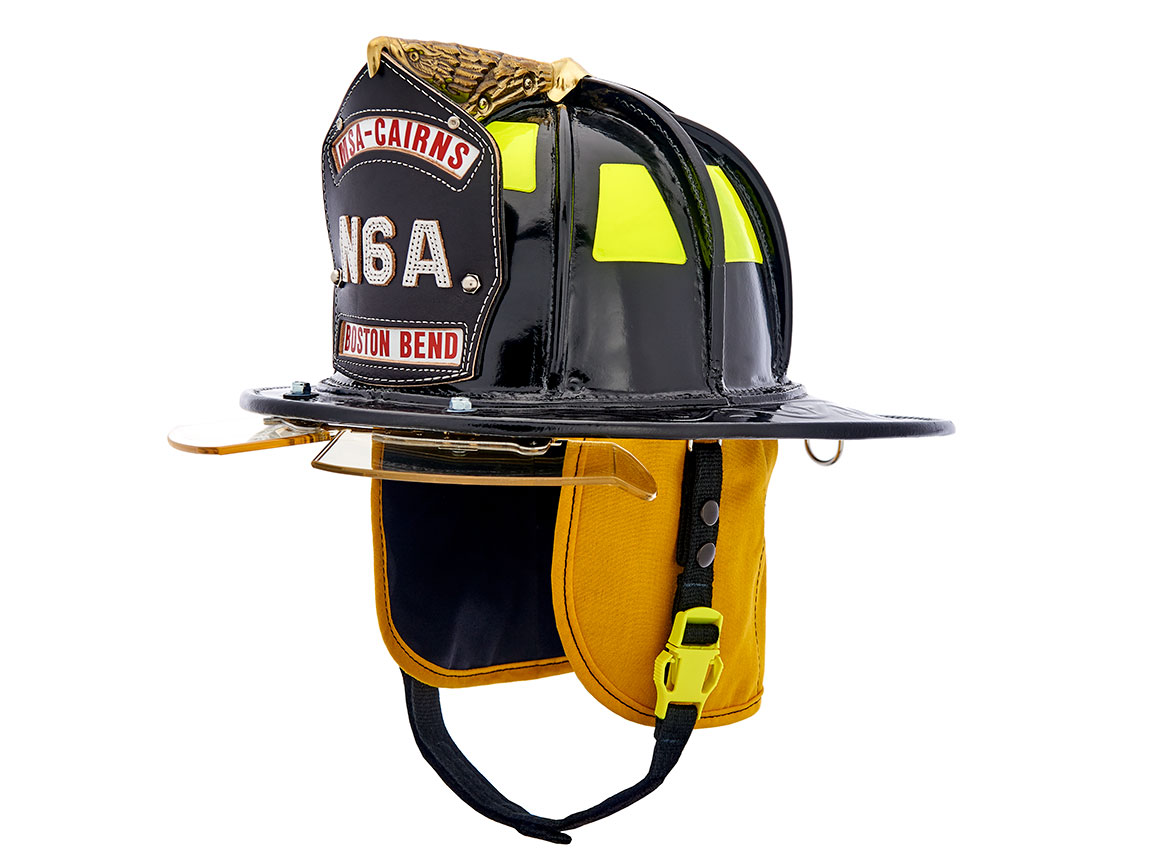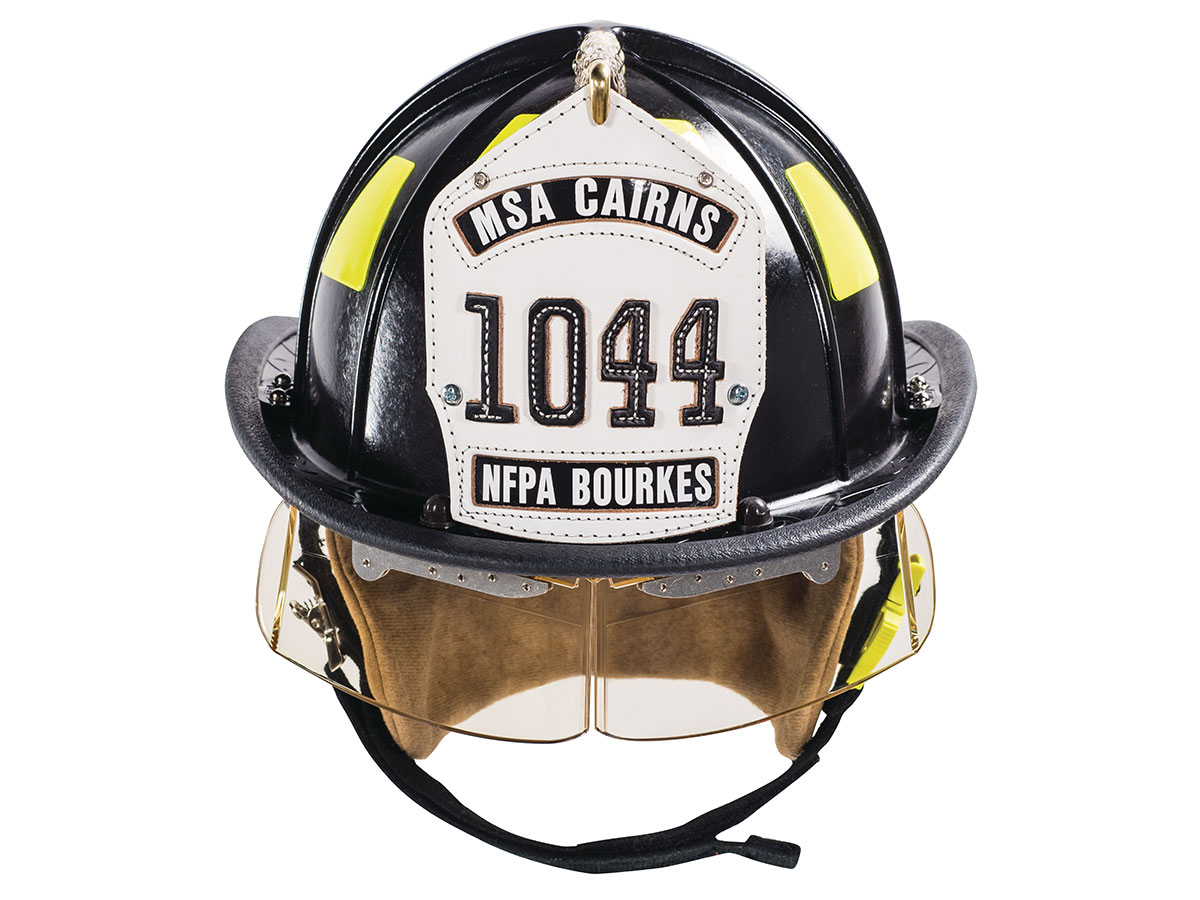 Eye Protection Options
NFPA-compliant products for face and eye protection, such as the NFPA Compliant Bourkes, Defender® Visor, and Cairns Firefighter Goggles, continue to safeguard first responders.
MSA CAIRNS STOCK-ORDER-SHIP (SOS) PROGRAM
MSA offers the most popular Cairns products on our Stock-Order-Ship (SOS) Program. Same day shipping applies to SOS-designated products if the order is entered by 2:30 pm (EST) and are shipped from MSA's warehouse in Pittsburgh, Pennsylvania. Look for the SOS symbol for designated products, both online and in the MSA Fire Service product catalogs.
Learn More
Cairns Community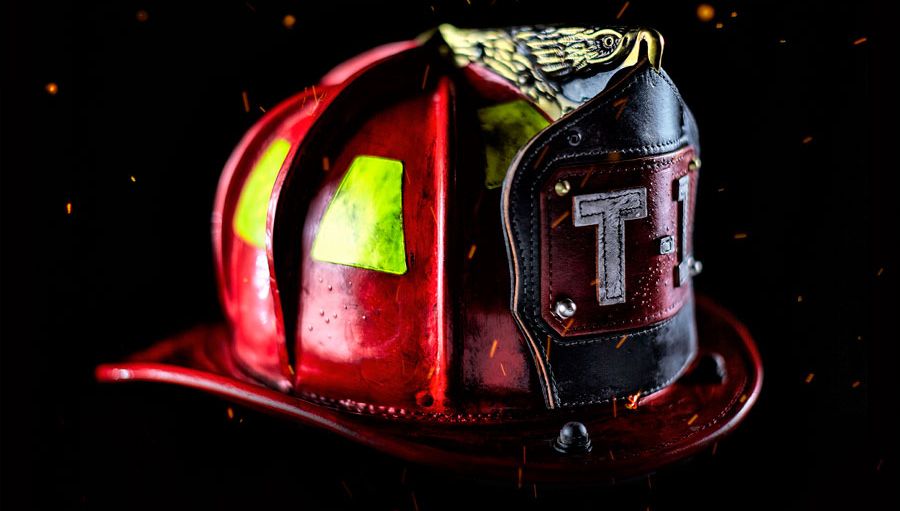 Learn how Cairns Helmets have developed over the years and read stories from other Cairns users.
10-Year Warranty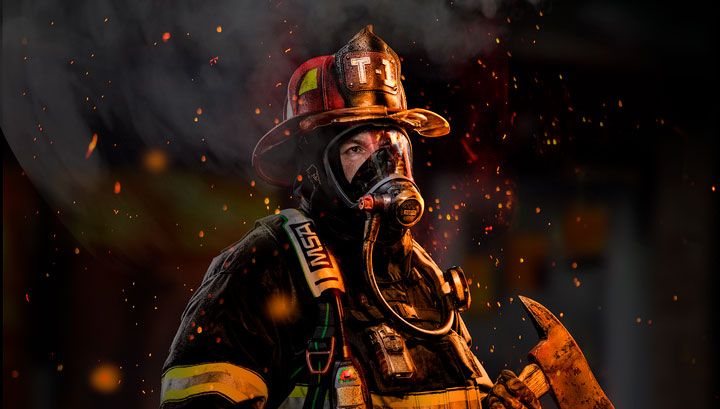 When you purchase an MSA Cairns Fire Helmet, not only do you receive a durable product, but also a 10-year lifetime warranty that the product will be free from defects in materials and/or faulty workmanship.1
Source: 1 10-year warranty applies only to MSA Cairns helmets manufactured on or after January 1, 2015. For details on MSA Cairns Fire Helmet 10-Year Warranty, please see MSAFire.com.
More MSA Cairns Information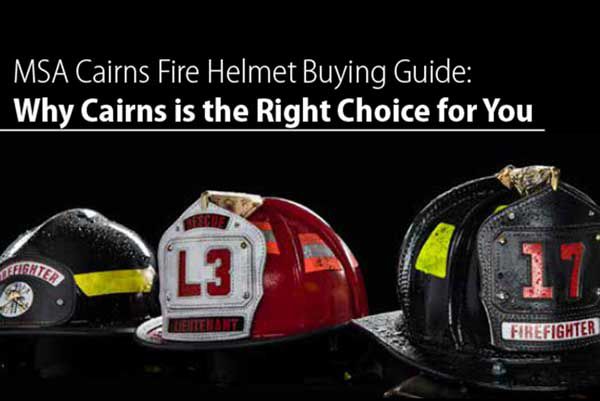 Why MSA Cairns Is The Right Choice For You
Your fire helmet should be manufactured with a safety-first approach and engineered to provide the highest level of protection. When choosing a Fire or Rescue helmet, it's important to understand and take into account all of the key features that a helmet should provide.
5 Eye Protection Options To Shield from Fireground Debris
We all know firegrounds are dangerous places — often creating a risk to firefighters' eyes and faces. Eye protection is a component of NFPA-compliant helmets — either a goggle or face shield should be attached to structural helmets. Here are several different options to consider.