Get the right information at the right time.
Part of the MSA Connected Firefighter Platform
We live in a connected world. It's only natural that connectivity extends to the fireground to help keep firefighters safe and accounted for, in the most dangerous situations. It's essential that technology builds on established and proven department traditions and standard operating procedures.
MSA's FireGrid creates a simplified safety solution that complements and enhances tradition. The cloud-based suite of applications provides access to local and remote monitoring, reporting, maintenance and inventory management. With real-time transmission of data, the result is improved situational awareness to make confident, data-driven decisions.
Cloud-Based Connectivity
The Connected Firefighter Platform is cloud-ready to transmit data to team members on-scene and remote, for improved connection, communication and confident decision-making and post-scene evaluation.
Device and incident data
Personnel and products on-scene
Inventory management including inspections and testing
Management of work orders and purchase orders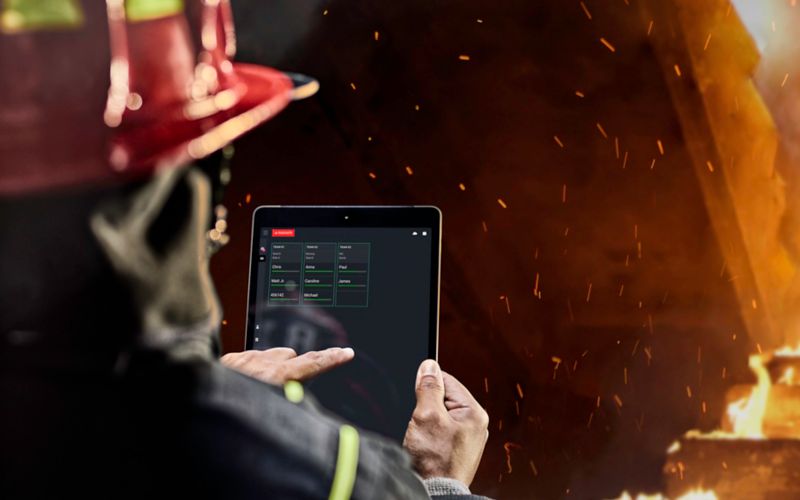 Real-Time Information
Effective fire-scene management requires real-time information for confident decision making. Knowing your entire crew is accounted for is critical to helping ensure their safety.
FireGrid Monitor provides on-scene local monitoring with real-time search and rescue information; device statistics such as products on-scene and air pressure with estimated time remaining; issuance of evacuation alarms, alerts, warnings; and more.
Remote Monitoring is a web-based, read-only monitoring solution to view multiple active incidents, including active firefighter count, connected devices, active alarms, incident duration, and search and rescue information.
FireGrid Configure is a mobile application that supports quick configuration and personalization of devices by name, team, seat number, and department.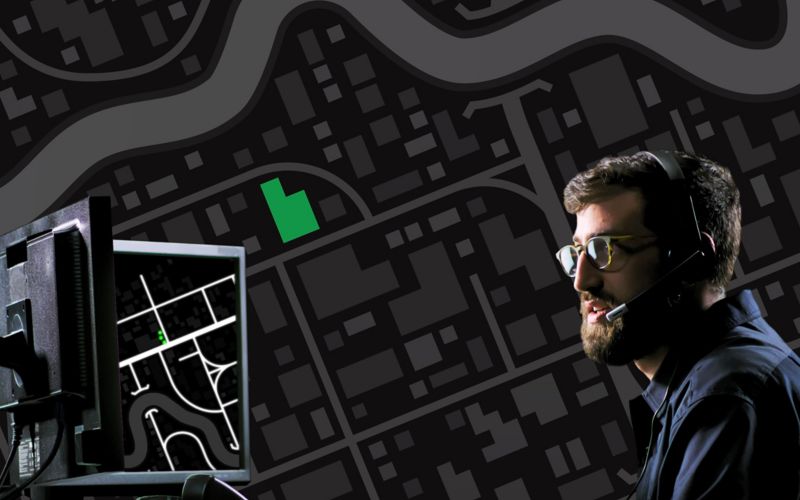 Data-Driven Decisions
Feel confident making decisions based on data from your team on the fireground. Incident and device reports, as well as data logs available for post-scene evaluation, provide insights for personnel training or for preventative maintenance to keep your products performing for the next call.
Automatic data generation and transmission to the cloud for storage
SCBA usage data
Post-scene processing for insights to fireground operations
Historical data for preventative maintenance
Other products in the Connected Firefighter Platform: