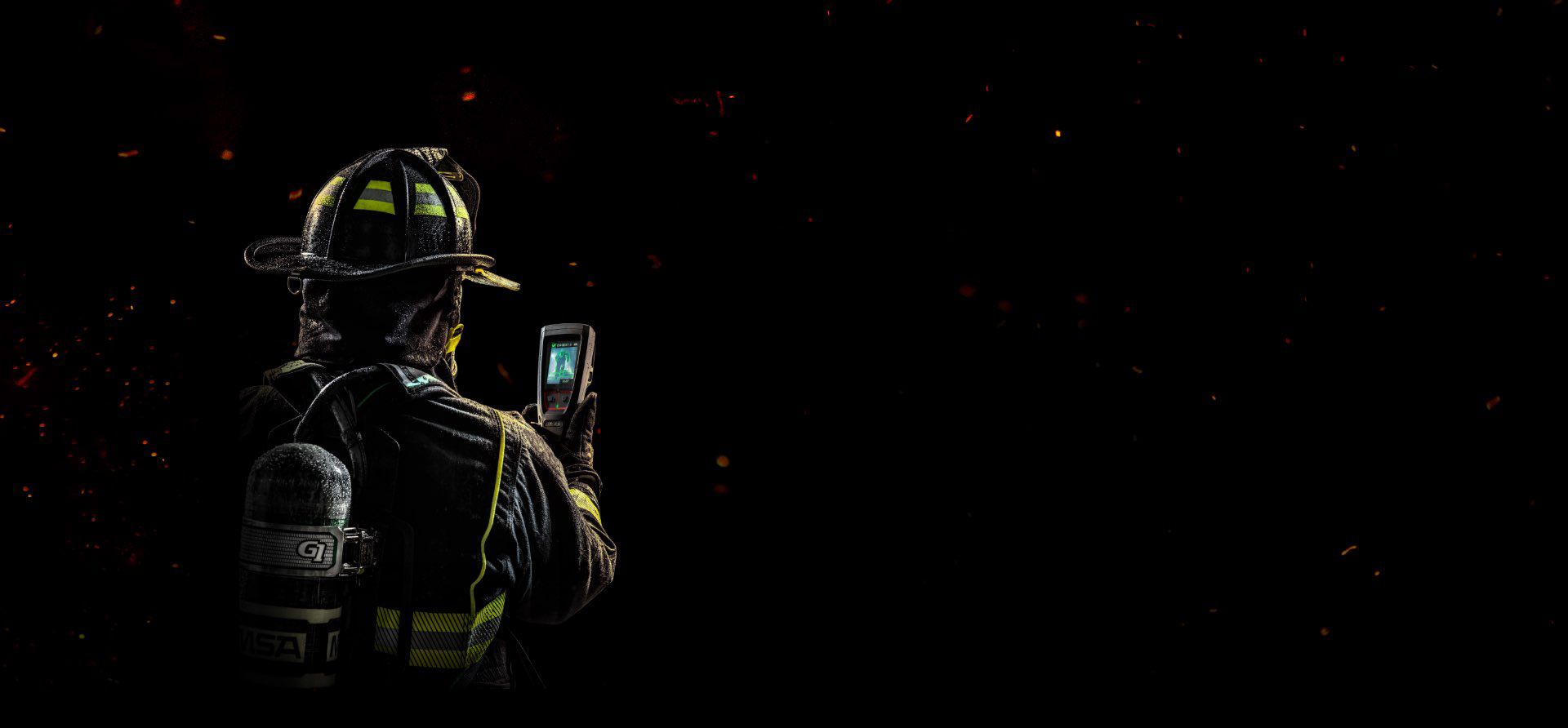 Some connections are more powerful than others.
The MSA Connected Firefighter Platform, powered by LUNAR.
MSA Connected Firefighter: Explained
Safety is at the forefront of everything we do. See how the revolutionary MSA Connected Firefighter Platform works together to help keep you safe, connected and accounted for, even in the most dangerous situations.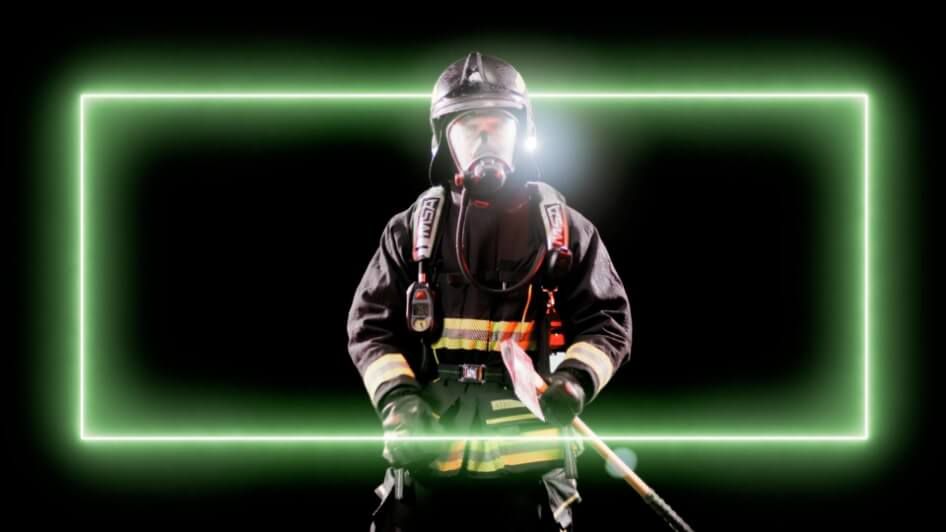 Stay connected. Stay protected.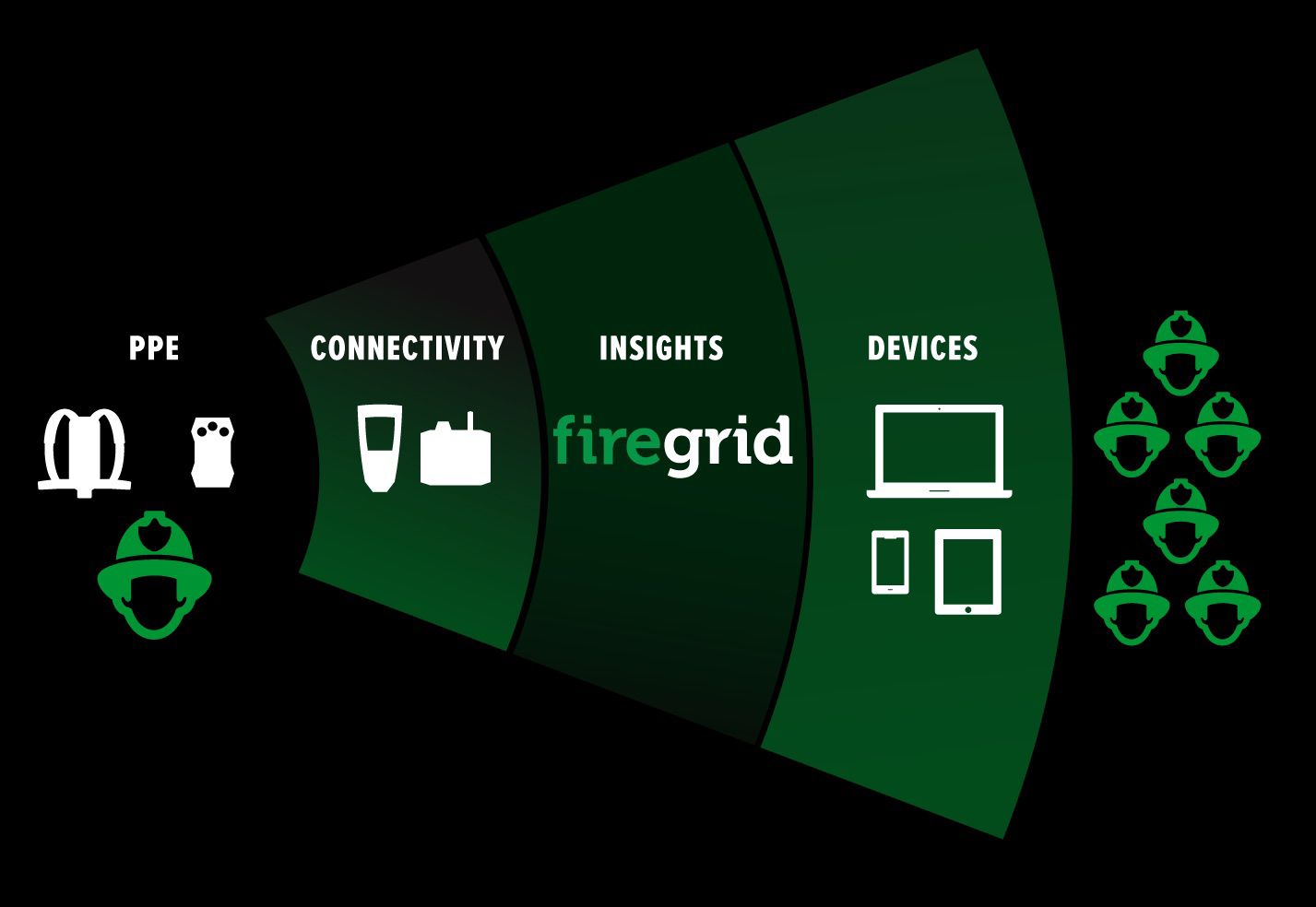 40

%of Mayday calls never make it to Rescue Teams due to radio communication challenges1
Firefighting is more unpredictable than ever. Discover why when the pressure is on, connectivity matters most.
Why Connectivity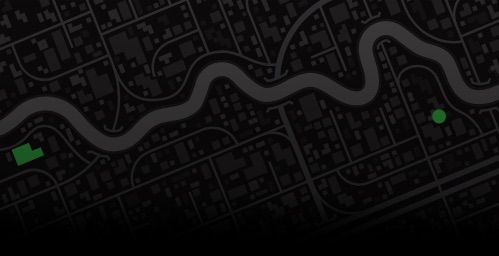 Get the right information at the right time with cloud-connected software.
Learn More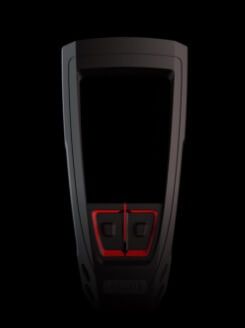 Lunar
Find fires and firefighters from the palm of your hand.
Explore LUNAR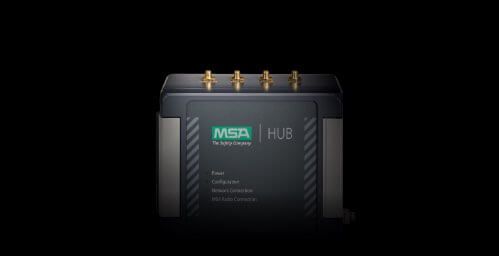 Hub
Connect wirelessly to on-scene data for local and remote monitoring.
Learn More
More from MSA connected Firefighter