Corporate Responsibility »
Our People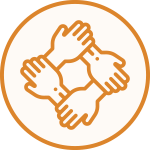 Organizations with a highly engaged workforce consistently demonstrate stronger financial results. In addition to providing our associates with formal and informal opportunities for professional development, we strive to create a diverse and inclusive environment that enables global collaboration, innovation and better business outcomes.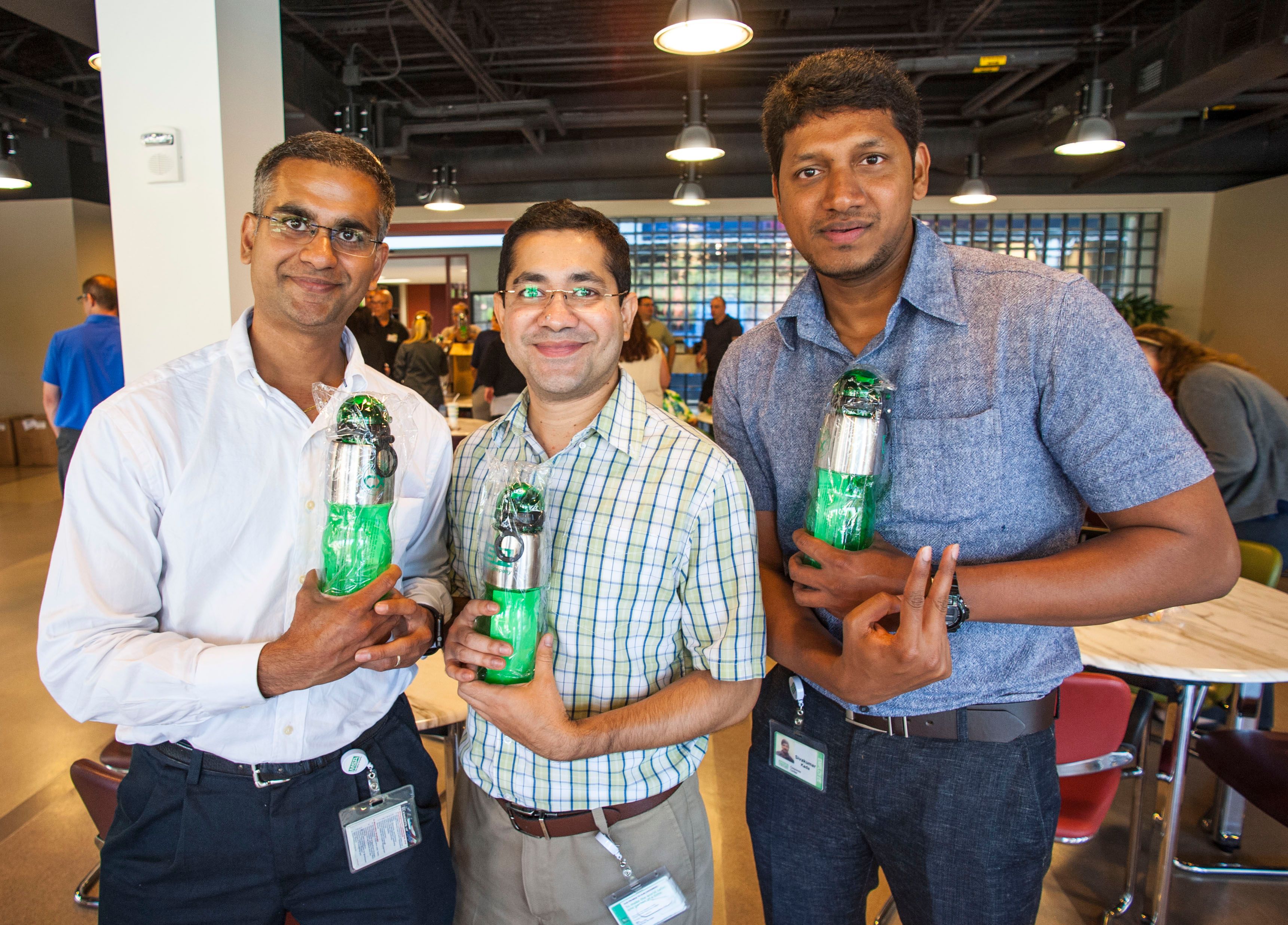 82%
global participation rate of MSA's 2019 Employee Engagement Survey
Up 2% from 2017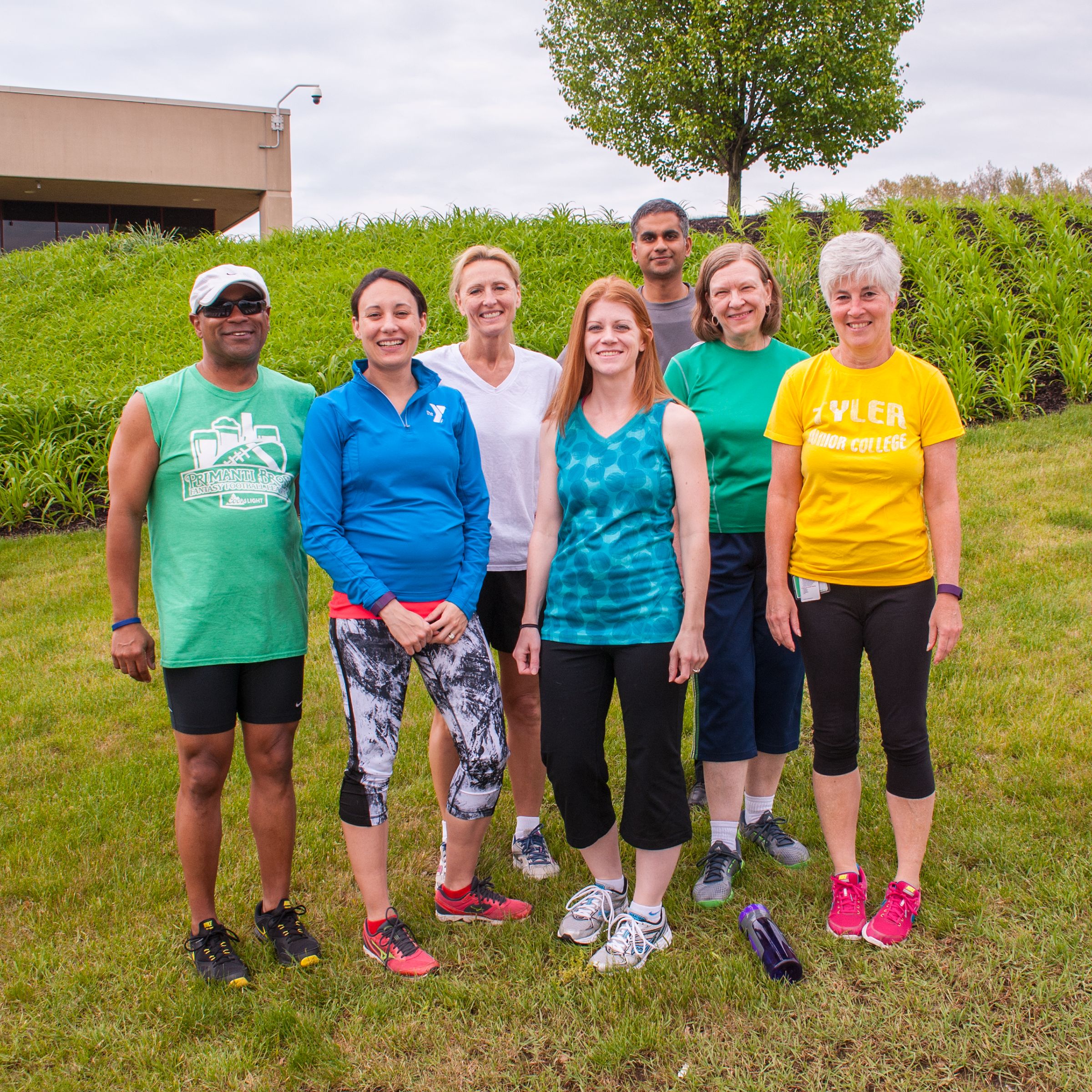 Simply put, our people make the difference. Investing in their development, both professionally and personally, is critical to our continued success. We provide our associates with personalized development plans with varied educational components designed to help fulfill their career aspirations. And since helping others is at the heart of all we do, we work hard to give back to the communities where we operate.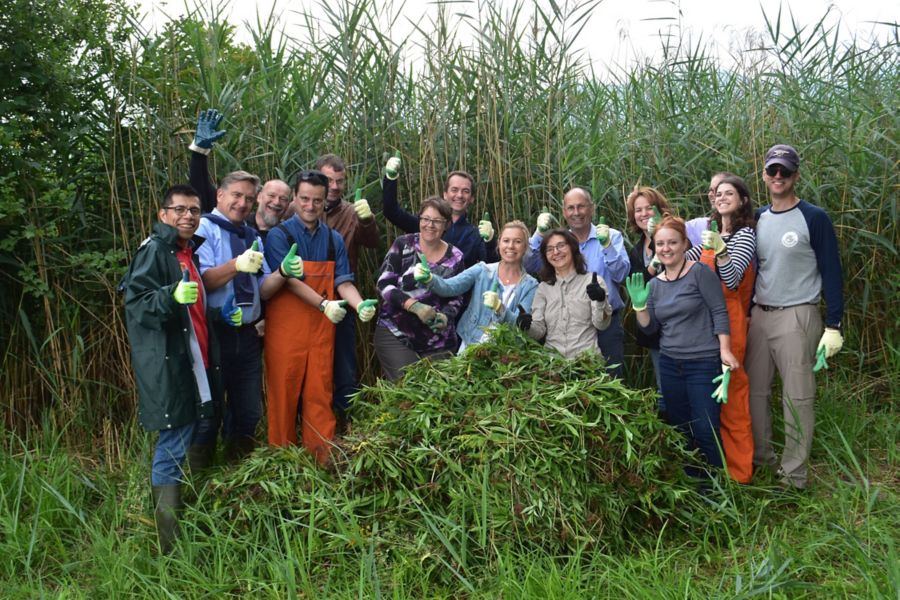 The MSA European Leadership team helps with conservation efforts in the Swiss marsh
13%
increase in diversity of executive leaders since 2016
(data as of April 1, 2020)
Recognized as one of the top workplaces in the Pittsburgh region for the 5th time.
MSA has completed three Unconscious Bias workshops since 2017, with all U.S.-based leaders and, in addition, hosted Men as Allies workshops in the U.S. and Europe to help male leaders to become better advocates for women and help them reach their full potential in leadership roles. Beyond these initiatives, MSA expanded its paid parental leave policy, providing equal time-off benefits for both parents.
30%
of MSA executive leaders are diverse.
(data as of April 1, 2020)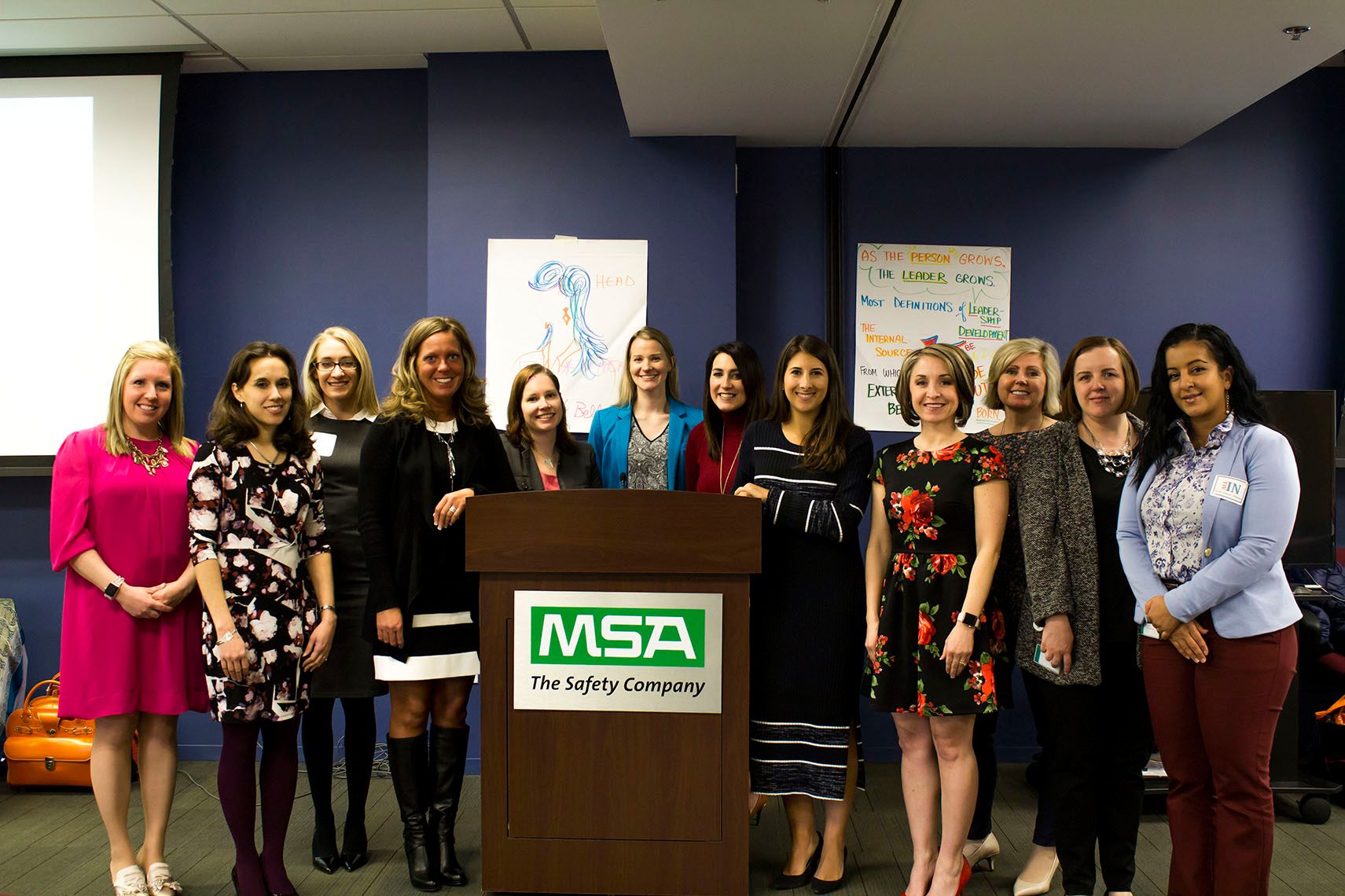 The first MSA EDGE class
Over the past five years, 400+ associates have advanced their professional development through MSA's tuition reimbursement program.
View our world-class employee benefits »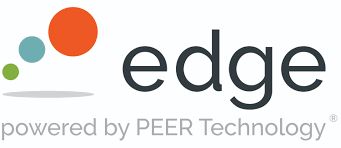 Since 2017, MSA graduated two classes of EDGE — a leadership program designed to increase female representation at the executive level.
---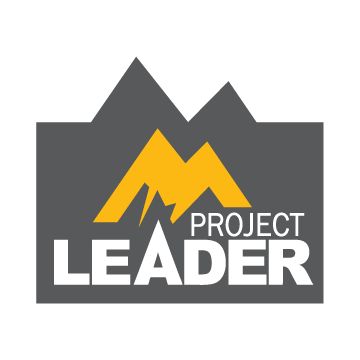 Graduated two classes of Project Leader since 2016 — a development program designed to improve project management skills.