We've Got You Covered
Head to Toe
FDIC 2019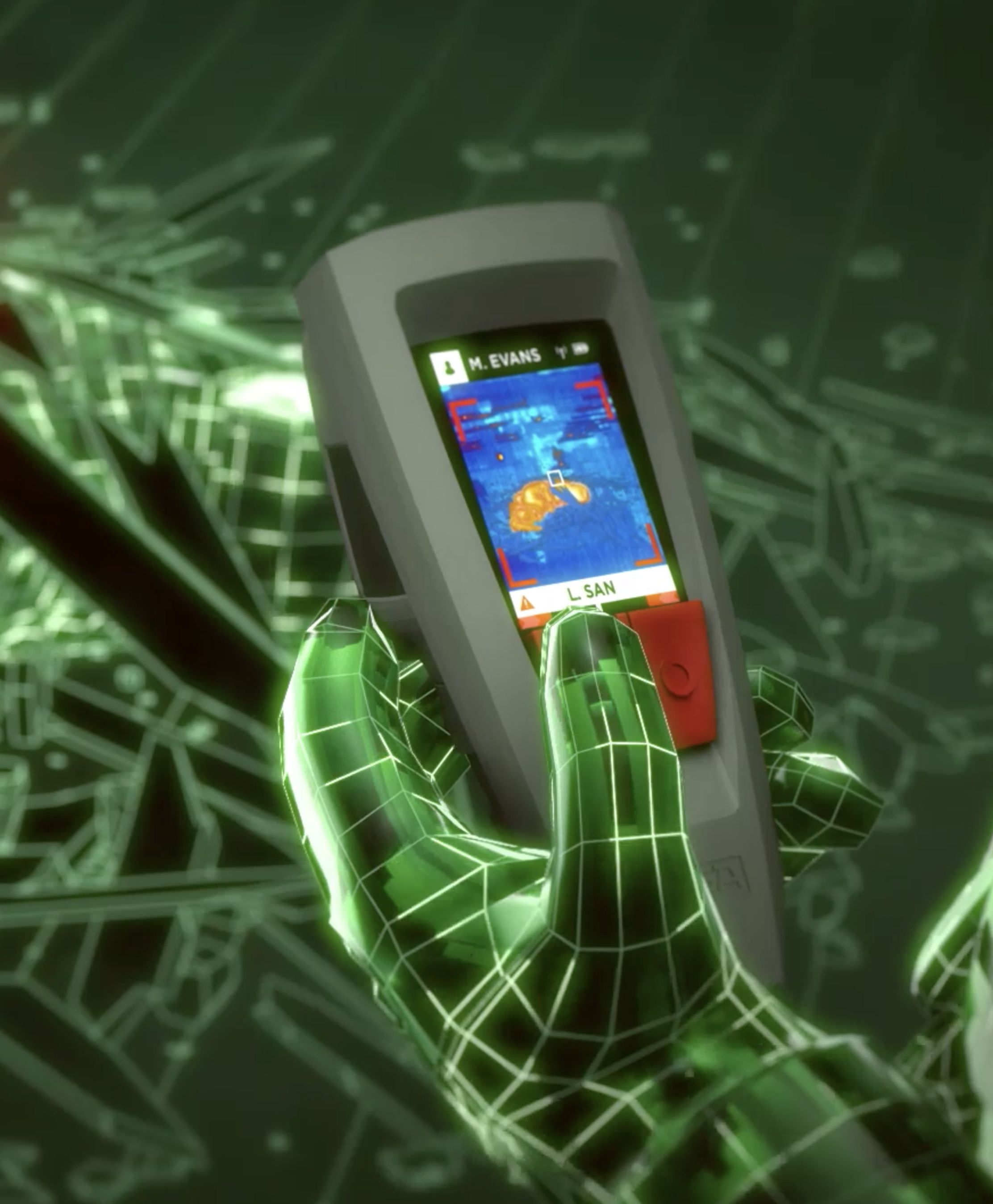 Introducing MSA Connected Firefighter, Driven by
LUNAR
On scene, there's nothing more important than staying connected to your team. That's why the MSA Connected Firefighter platform, driven by LUNAR, keeps you constantly connected. LUNAR is a wireless, handheld device that includes thermal imaging, firefighter ranging, motion alarm and cloud technology with GPS—delivering connectivity like never before possible.
New at FDIC
Globe Pant System
We've revolutionized turnout pants again with our new Globe Pant System − because fit has never mattered more. Pants that fit you like a pair of jeans enhance your performance and comfort while ensuring your protection and safety. With the advanced design you expect from Globe, you'll have a leg up on the job.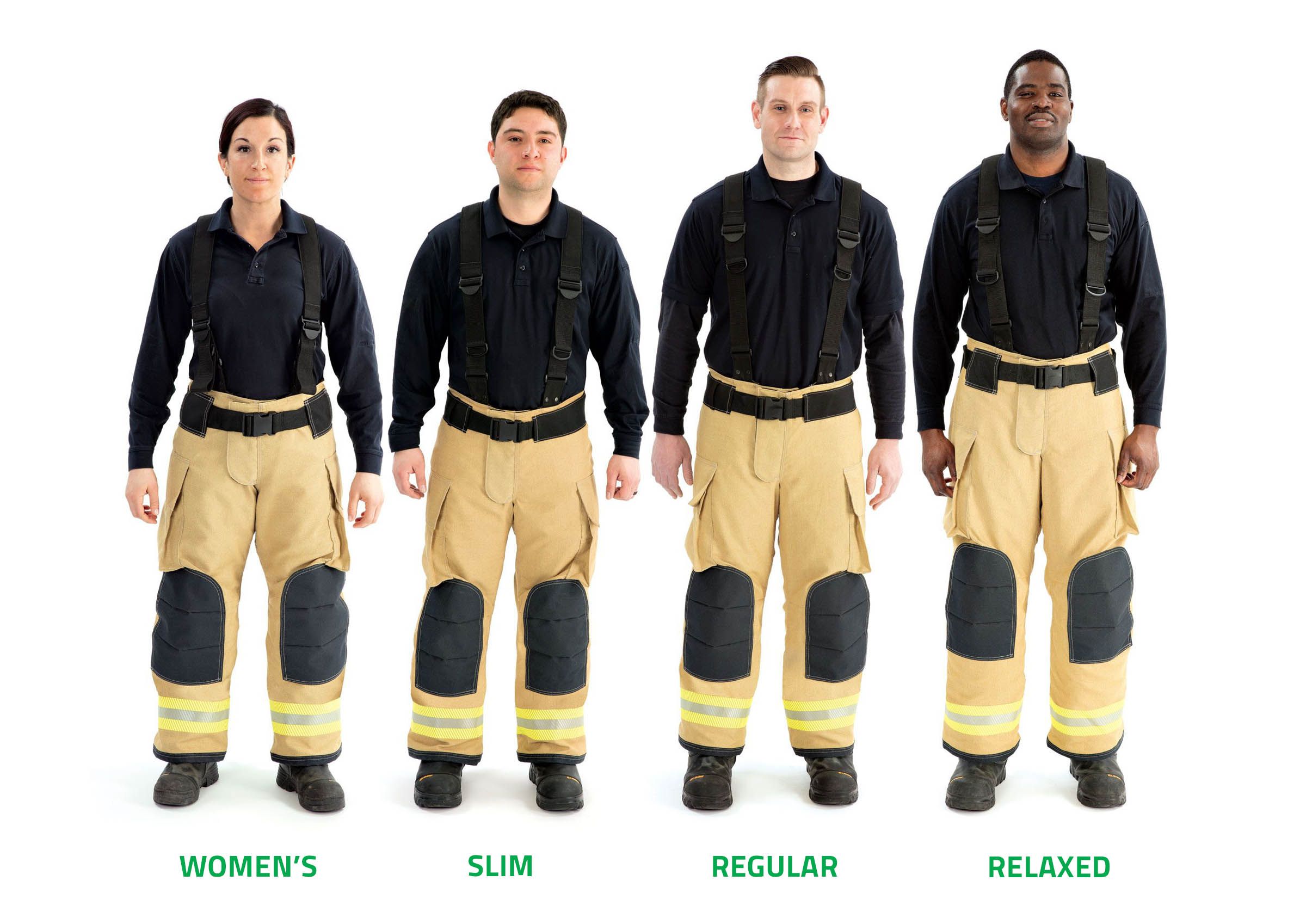 Globe Guard™ Exposure Reduction System
Reducing firefighters' exposure to toxic substances is one of the critical health and safety risks facing the fire service today. The new Globe Guard™ System is a simple solution that can be added to turnout gear to help protect firefighters from toxic substances without impeding performance.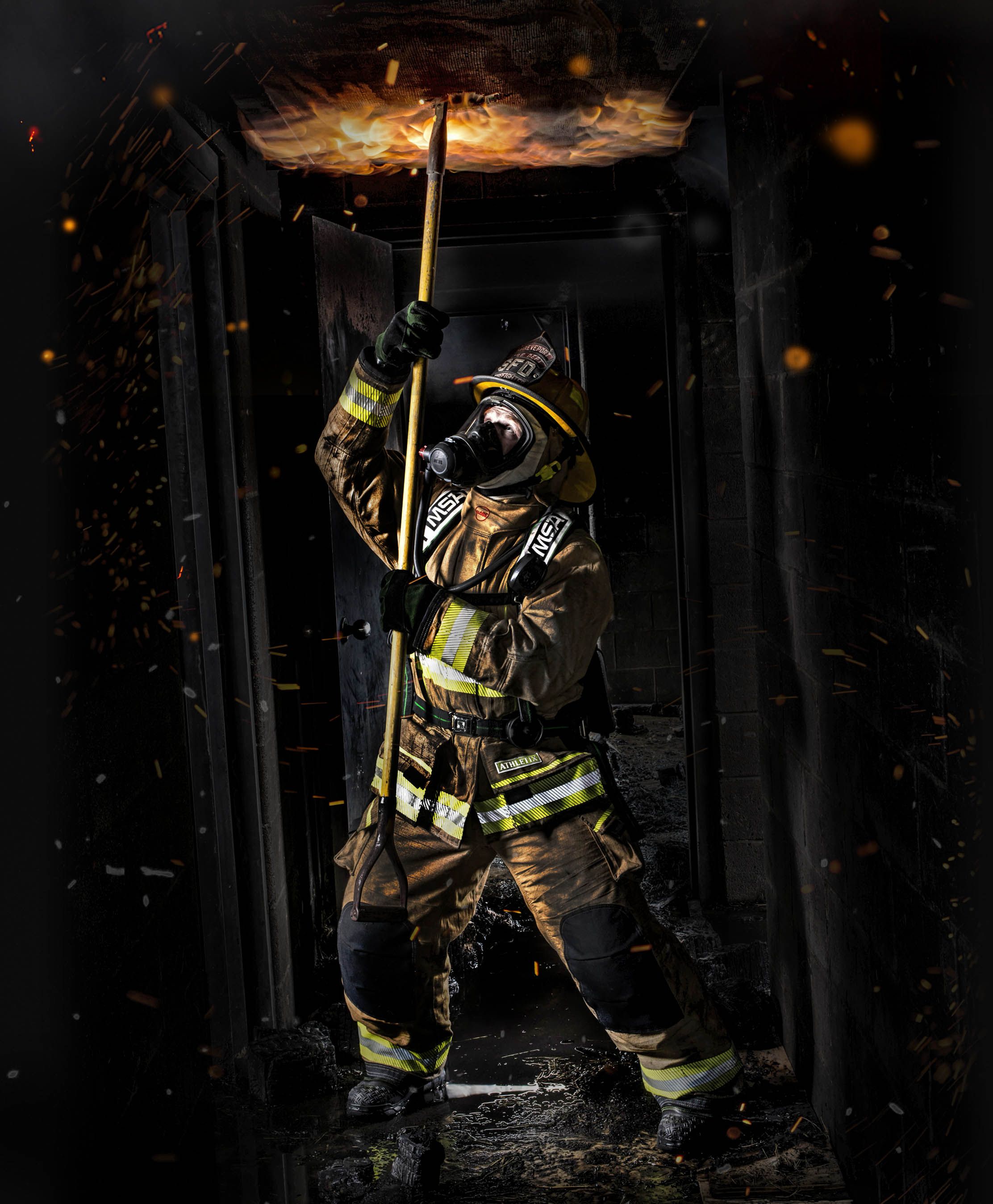 What Else Can You Experience at FDIC?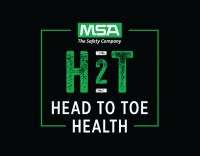 At MSA, your health, wellness, and safety are at the forefront of everything we do. We are committed to making a difference by developing products that support firefighters' whole health as well as partnering with organizations doing meaningful work, like the Firefighter Cancer Support Network
Globe Pant System Find Your Fit Giveaway
Enter to Win
During FDIC, post a photo of you wearing a new Globe pant fit with #FoundMyGlobeFit for a chance to win! Fifteen entrants will be chosen at random to each win one Cairns® Traditional Helmet and one pair of SUPRAFLEX™ Boots
How to Enter
Try on Globe's new pant fits at MSA FDIC Booth #2309
Post a picture in your new fit on Facebook, Instagram or Twitter tagged with #FoundMyGlobeFit
Winner Selection
At the end of show hours each day, we'll choose 5 winners at random that will each win one Cairns® Traditional Helmet and one pair of Globe SUPRAFLEX™ Boots for a total of 15 winners.
Winners will be contacted via their social media accounts and need to respond within 24 hours to claim their prize or another winner will be chosen.
Contest opens at noon ET on April 11, 2019 and closes at 2pm ET on April 13, 2019. See official rules here.
Follow Us
Get up-to-date information about FDIC 2019