Free Download
Gas Detection Handbook: Key Concepts & Reference Material for Gas Monitoring Systems
This handbook introduces users to key terms and concepts in gas detection. It serves as a quick reference manual for information such as specific gas properties, exposure limits, and other data. Information includes:
essential gas detection terms and abbreviations
key principles in combustible and toxic gas monitoring
most widely-used gas detection technologies
gas detection instrumentation approvals information
gas sensor placement guidelines
Download this essential resource today, Gas Detection Handbook: Key Concepts & Reference Material for Gas Monitoring Systems.
Additional Resources
Fixed Gas and Flame Detection Solutions
Our world-class products and expertise meet the evolving needs workers worldwide.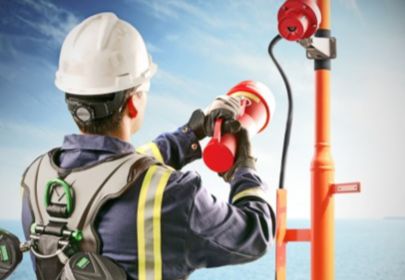 Protecting Industrial Facilities from Fire Risks
Discover how flame detectors can play a vital role in helping to protect lives and property from fire hazards.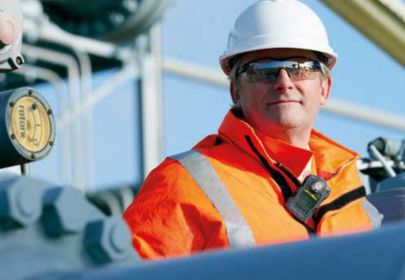 Make tomorrow safer than today
Providing safety through advanced gas sensors and cloud-hosted software services.