Safety shouldn't be put on the back burner.
Buy a G1 SCBA & get a
FREE 2018 NFPA Upgrade
Buy a qualifying G1 SCBA now and it will be upgraded, FREE OF CHARGE, to meet the 2018 edition of NFPA 1981 and 1982.
It's easy to take advantage of this offer for a free upgrade, but you must opt into the program. Fill out the form and an MSA rep will contact you to start the process.
The contents of your FREE upgrade kits are based on the configuration of your G1 SCBA at the time of purchase. Upgrade Kits will be distributed once the MSA G1 has received NFPA 2018 approval. See below for details.
Promotion valid until approval of the NFPA 1981:2018 standard.
Why Is It So Easy?
The G1's unique technology-based platform allows users to easily implement the latest in standards requirements and technological advancements. Plus, it already meets many of the requirements outlined for the new standard, making an offer like this possible for MSA SCBA customers.
If you purchase...
ExtendAire II
(Emergency Breathing Support System)
You will receive:
Software Update
UEBSS Upgrade Kit
2018 edition NFPA labels
NFPA Requirements: A key component of the 2018 standard is a Universal Buddy Breather (UEBSS) system, which allows users to utilize a rescue breathing system regardless of the SCBA manufacturer.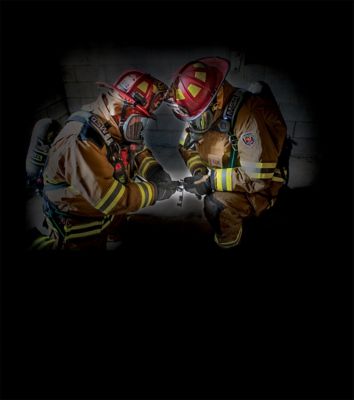 For...
All other configurations
You will receive:
Software Update
2018 edition NFPA labels
NFPA Requirements: The NFPA standard requires an adjustment to the timing and content recording with data logging. Currently, the G1 records every 15 seconds for a maximum of 26 hours. The new standard requires every 30 seconds for a maximum of 36 hours.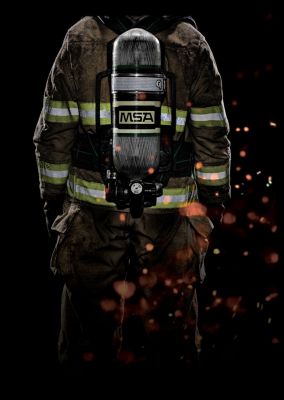 Still have questions? Learn More:

Contact your MSA Salesperson or official MSA Distributor

Call MSA Customer Service at 1-877-MSAFIRE