FireGrid
One location for your data. Accessible from anywhere.
With FireGrid you can...
Register LUNARs and MSA HUBs with FireGrid to store all incident data in the cloud
Monitor devices both locally and remotely with FireGrid monitoring capabilities
Automatically generate after-action reports from stored incident data
Manage inventory and track work orders with robust asset management system
Access is free. Request yours today.
Does your organization already have a FireGrid organizational account? Please contact your organizational administrator for a new user account.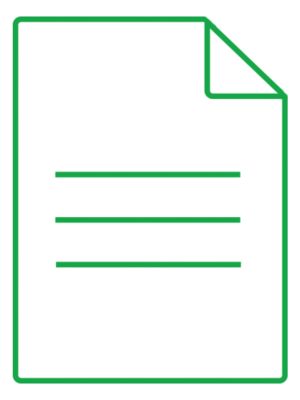 Need More Information?
See all the features and benefits of the AIMS system right at your fingertips.
Download bulletin →