Gas detection is a big part of your safety program. It plays a fundamental role on safeguarding workers and worksites from flammable and toxic gases, which are invisible dangers.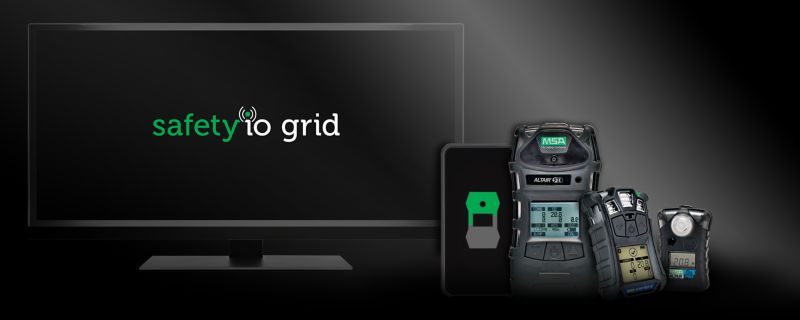 The Complete Portable Gas Detection Offering
Area Monitoring Gas Detector
View Details
Multi Gas Detectors
View Details
Calibration Test Stand
View Details
Web-based Safety io Grid Services
View Details
You need more than compliance. You need a trustworthy gas detection solution supported by:
1Seamless connectivity
with an excellent track record of safety and support
2Sensors you can trust
Durable, fast responding, low maintenance sensors
3Durable, rugged devices
10+ foot drop test; dust and waterproof; non-prorated 3- or 4-year warranties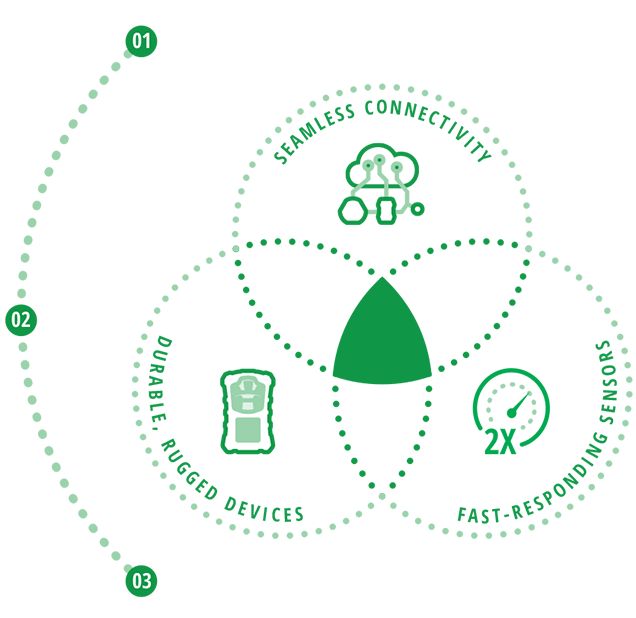 Does your current gas detection program have all of this?
Request a demo
Have it all in one solution: MSA portable gas detection & smart Safety io software.
Introducing MSA + Safety io
your comprehensive gas detection solution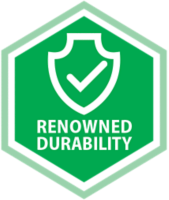 Renowned durability
Best-in-class MSA ALTAIR® detectors

Operate in the most extreme environmental conditions.

Are dust- and waterproof.
Carry non-prorated 3- or 4-year warranties.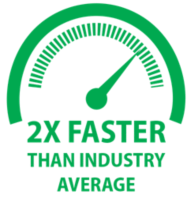 SENSOR LEADERSHIP
RELIABLE MSA XCELL® SENSORS

Lead the market in gas hazard response.

Alert workers to threats twice as fast as the industry average.

Save costly test gas with fast bumps and calibrations.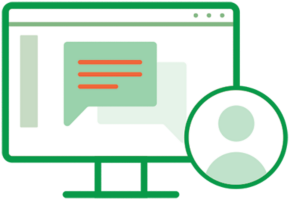 DATA-DRIVEN INSIGHTS

Maximize gas detector uptime. 


Drive worker accountability.

Make informed decisions with real-time data.
Best-in-class MSA detectors, test equipment, and support with insights from web-based Safety io Grid services.
more industry-leading gas detection solutions information
READY TO SET UP A COMPREHENSIVE GAS DETECTION PROGRAM?
Request a demo today.
Thanks for your request. An MSA sales rep will be in touch soon.