Safety io Grid Services
Compliance assurance and remote monitoring tools for your portable gas detectors
Request a Demo
Drive safety improvements and accountability with a connected gas detection program
The digital transformation is well underway and digital services are becoming more important than ever in the gas detection industry, creating both new opportunities and challenges. The MSA and Safety io cloud solution will support you in this digital transformation and help you improve your safety outcomes.
With the Safety io Grid services you can transform your gas detection program into an empowering safety platform.
Safety io Grid Services
Grid services are a remote monitoring and smart compliance management solution for your fleet of portable gas detectors. Your detectors store a lot of data that, with the right lens, can provide you with unique safety insights. Grid services can be that lens. Safety io Grid helps you improve safety awareness and outcomes. Using world-class MSA equipment, Safety io breaks down the obstacles standing between you and your safety goals.
Our cloud-based solutions helps us provide you with cost-efficient, flexible services.
Request a Demo
With Safety io Grid services, my team and I are informed about and – more importantly – in control of our detection program. It's easy, flexible, and available whenever and wherever we need it, so we act quickly to keep our colleagues safe.
The Safety io Grid platform is easily accessible and really simplifies my day, allowing me to remotely monitor detectors across multiple facilities. My team and our colleagues in the field can focus on the job knowing the MSA equipment has our back. Safety io provided an intuitive turn-key solution for our gas detection program. It's what you expect in 2020.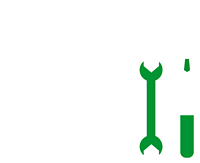 Grid Fleet Manager
Web-based service to streamline your gas detection fleet management and help you regain control of your detection program.
What are the benefits?
Take action on safety and maintenance concerns
Drive worker accountability with insights from your data
Comply with OSHA record-keeping requirements (where applicable)
It supports the following MSA equipment:
Any detector in the ALTAIR® family
GALAXY GX2 automated test system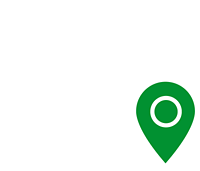 Grid Live Monitor
Know what's going on and take action when seconds count. Be aware of hazard and compliance concerns with your team in real time.
What are the benefits?
Real-time alarm alerts about gas readings or other hazards
Real-time compliance alerts and location awareness
Individual or group evacuation control
It supports the following MSA equipment:
ALTAIR® 4XR, 5X, 5X PID, 5X IR
ALTAIR® io360
MSA Hub
Safety io Success Stories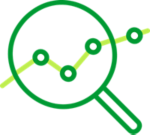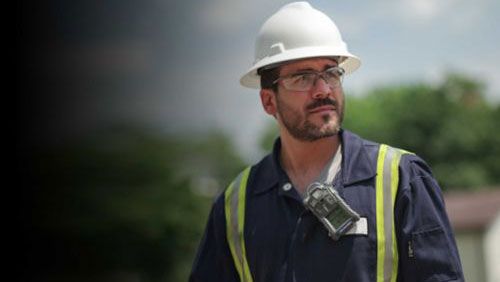 Expect More from your Gas Detection
Learn more about MSA ALTAIR® and Safety io connected gas detection solution.
Learn more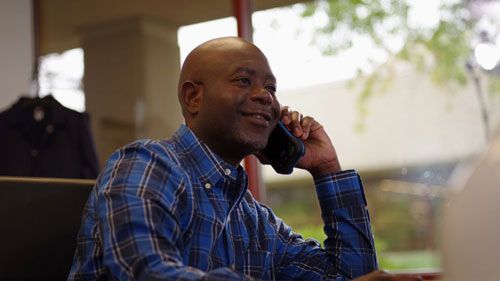 Safety io Services
Learn more about Safety io: stay connected, achieve your safety goals, and build your safety culture.
Learn more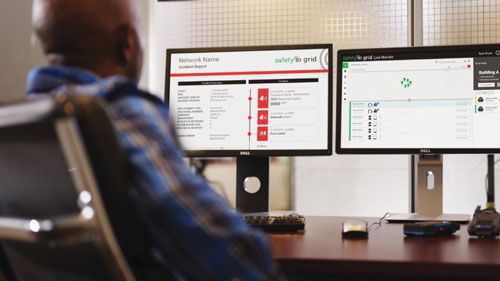 Safety io Resources
Download our technical datasheets.
Grid Fleet Manager
Grid Live Monitor
READY TO TRANSFORM YOUR GAS DETECTION PROGRAM?
Request a demo today.
Thanks for your request. An MSA sales rep will be in touch soon.