May 3 – 7, 2021
Safety Stand-Down 2021 Goes Virtual!
Join us for a FREE live, online "Toolbox Talks" with MSA safety experts.
MSA is offering LIVE virtual sessions throughout the week of Safety Stand-Down. Register for one or both to experience safety training no matter where you are located.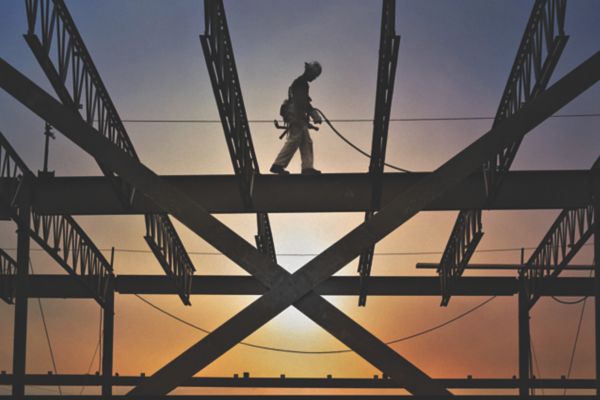 Horizontal Lifeline Basics
Learn from MSA safety experts about the key things you need to think about when setting up and using a temporary horizontal lifeline.
Tuesday, May 4
11:00 – 11:30 am ET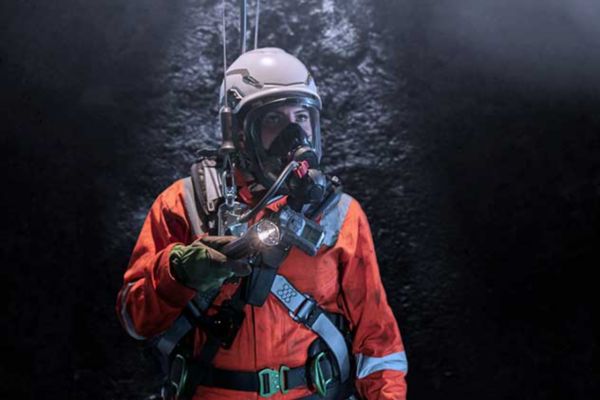 Confined Space Training
MSA safety experts will demo gas detection equipment startup and calibration, as well as confined space entry and retrieval options and scenarios.
Wednesday, May 5
11:00 – 12:00 pm ET
Register to attend a live virtual session.
Thank you for registering! Please check your email for additional information.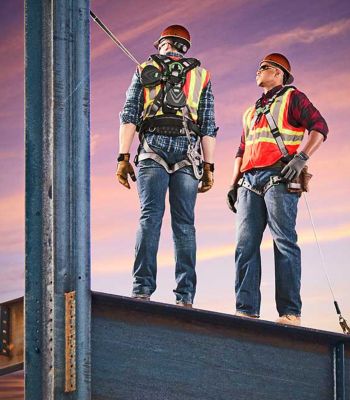 ABCs of Fall Protection
MSA safety experts explain the basic ABCs of fall protection, including the various components of a fall arrest system, and key things you need to think about before putting your personal fall arrest system together.
The ABCs of Fall Protection session is now available on-demand.
Watch Video »
More Fall Protection Resources