Featured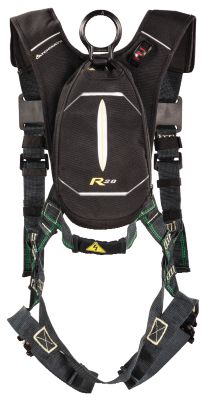 Latchways Personal Rescue Device®
The MSA Latchways® PRD is a lightweight, unobtrusive personal rescue device that is an integrated full body harness system for self-rescue. In the event of a fall the device lowers the person gently to the ground in a controlled descent.

Latchways Leading Edge SRL
The Latchways Leading Edge Retractable Lanyard  range offers a dependable means of fall protection for leading & sharp edge and overhead use. Specifically designed for use in a number of different leading & sharp edge applications, the Latchways Leading Edge self-retracting lifeline utilizes modern engineering and innovative design, they are the most advanced leading edge self-retracting lifelines available.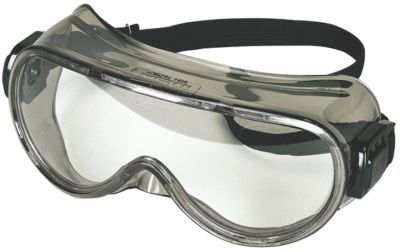 Clearvue® 200 Safety Goggles
The Clearvue® goggles are designed for use in all types of industrial and commercial settings and help provide protection against impact hazards such as flying debris, and splash.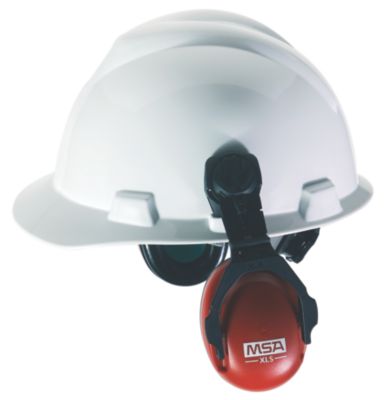 XLS Cap Mounted Earmuff
Featuring a spring design for a high level of comfort, the cost-efficient XLS Cap-Mounted Muffs provides excellent protection in loud environments. The molded inserts provide maximum space for the ears within the cups, while three distinct wearing positions provide flexibility and ensure a tight fit.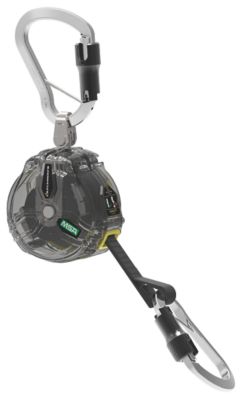 Latchways Arc Flash Personal Fall Limiter
Using multiple spring radial energy-absorbing technology, this new design eliminates the need for an external energy-absorber outside of the housing. Suitable for use in work applications where arc flash hazards are present.
Latchways WinGrip® Vacuum Anchor
The Latchways WinGrip is a vacuum anchor fall protection system for use in aircraft manufacturing and maintenance, as well as a variety of other environments and industrial applications. WinGrip is safe and flexible, it can be used on the fuselage, stabilisers and wings; the system is quick to install, simple to use and is suitable for work inside the hangar and outside on the apron.
Discontinued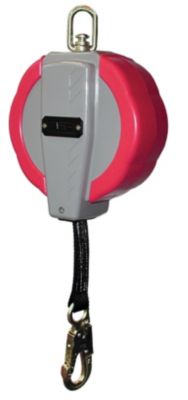 Aptura™ LT 30 Self-Retracting Lanyard
With its solid design and fast-acting brake mechanism, you can be confident that the Aptura™ LT 30 SRL will be there for you when you need it most. MSA has set a new standard in the mechanical fall protection market with the Aptura LT 30 Self-Retracting Lanyard (SRL). These features and more combine to deliver the lightest weight, most versatile SRL available on the market today.