Featured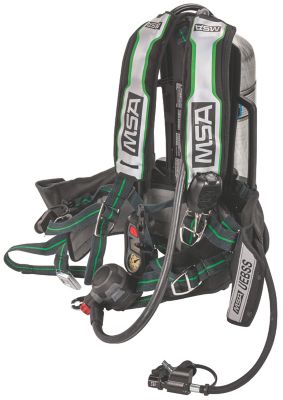 G1 ExtendAire II System
The all new MSA G1 ExtendAire II System is an Emergency Breathing Supply System (EBSS) accessory that uses intermediate pressure air to provide firefighters with emergency breathing air.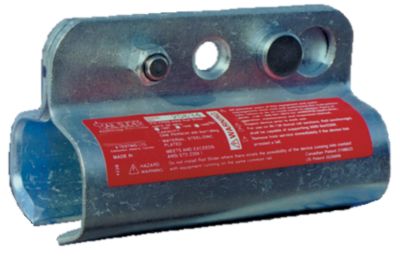 Rail-Slider Anchorage Connector
This device is easily and quickly installed anywhere along an approved anchorage (rail). The Rail Slider™ Anchorage Connector will move along the rail, pulled by the worker's lanyard/harness. No unhooking and re-hooking of the lanyard is required when changing work locations. The rail slider consists of a pair of rail profile plates, which interlock via a set of receiving bolts. A lanyard is attached to an approved carabiner securing the profile plates to the crown of the rail.