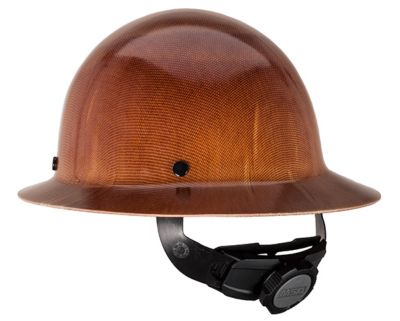 Skullgard® Full Brim Hard Hats
Designed to offer outstanding protection in hot and dangerous industries, the Skullgard Protective Hat sets the standard for environments such as steel mills. Skullgard helmets have been tested to radiant heat loads producing temperatures up to, but not exceeding, 350F.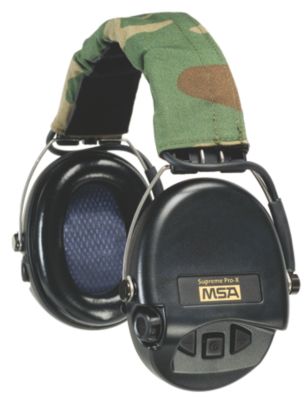 Supreme® Pro-X Earmuff
The Supreme Pro-X features high amplification with natural, realistic sound to provide excellent protection in noisy environments. Two separate waterproof microphones provide optimum stereo effect and location of sound direction. By wearing Supreme ear muffs you can communicate face-to-face as well as hearing commands and instructions without removing the hearing protector, even when others are shooting. The removable headband is washable, while the slim cups offer a lightweight, attractive design.