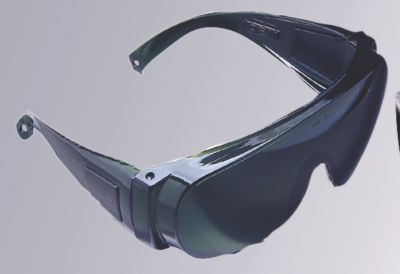 Clearvue® IR
  The Clearvue®Shade 5 IR helps to minimize risk by maximizing impact and infrared (IR) light protection, with the added ability to fit over prescription glasses.  
Voyager Eyewear
Tough, comfortable and economical, Voyager Eyewear offers single polycarbonate wraparound style lens.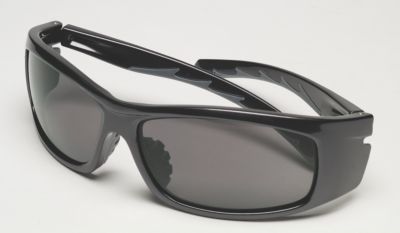 Nuevo Wrap™ Eyewear
These wide, wrap-style safety glasses keep eyes protected and faces looking good. Features gray lenses for reduced glare and an anti-fog coating for better visibility. Ideal on the job or at home.