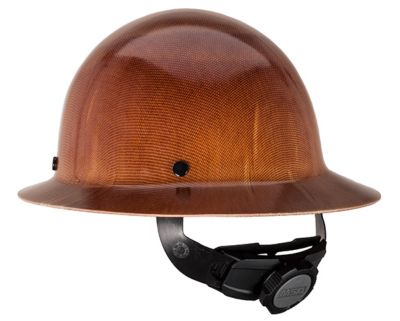 Skullgard® Full Brim Hard Hats
Designed to offer outstanding protection in hot and dangerous industries, the Skullgard Protective Hat sets the standard for environments such as steel mills. Skullgard helmets have been tested to radiant heat loads producing temperatures up to, but not exceeding, 350F.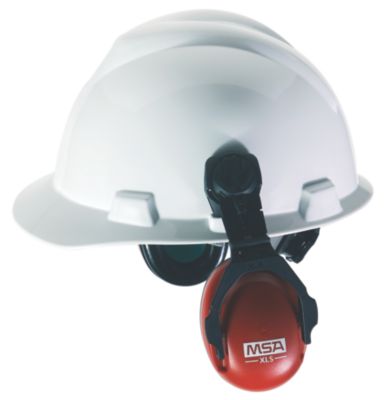 XLS Cap Mounted Earmuff
Featuring a spring design for a high level of comfort, the cost-efficient XLS Cap-Mounted Muffs provides excellent protection in loud environments. The molded inserts provide maximum space for the ears within the cups, while three distinct wearing positions provide flexibility and ensure a tight fit.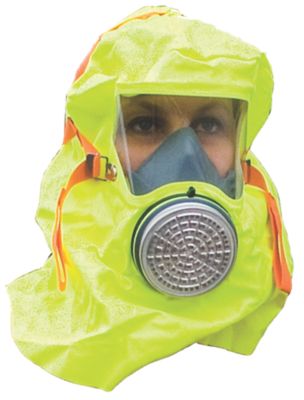 S-CAP Hood
This highly visible, one-size-fits-all yellow hood offers protection against smoke and gas from fires, especially carbon monoxide. The easy-to-use unit dons quickly and features a nose cup for a wide variety of head and face sizes, while the cotton neck seal ensures a tight fit. The high-performance filter offers thorough protection, while the wide lens provides an increased field of vision and the low breathing resistance reduces claustrophobia.