Featured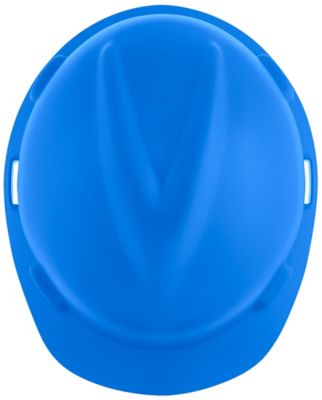 V-Gard® Matte Hard Hat
The features that have set the MSA V-Gard as a world leader in head protection remain, comfort, durability, customization and support, the matte finish provides a new twist on style, without sacrificing safety or performance.
Featured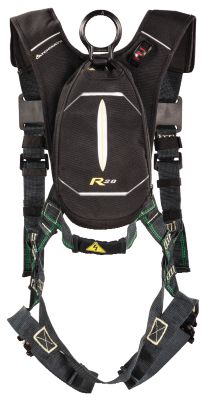 Latchways Personal Rescue Device®
The MSA Latchways® PRD is a lightweight, unobtrusive personal rescue device that is an integrated full body harness system for self-rescue. In the event of a fall the device lowers the person gently to the ground in a controlled descent.