Featured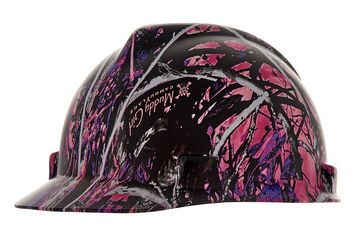 V-Gard® Hydro Dip
The world leader in industrial head protection continues to provide performance and style! The same comfort, durability, customization, and support you have come to know and trust with the MSA V-Gard line, with a new twist on style.
Featured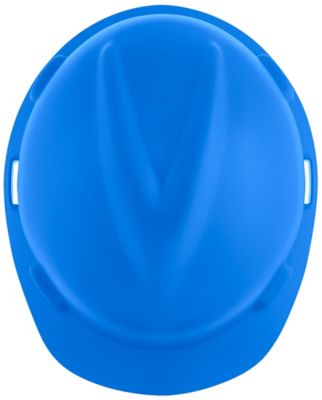 V-Gard® Matte Hard Hat
The features that have set the MSA V-Gard as a world leader in head protection remain, comfort, durability, customization and support, the matte finish provides a new twist on style, without sacrificing safety or performance.
Featured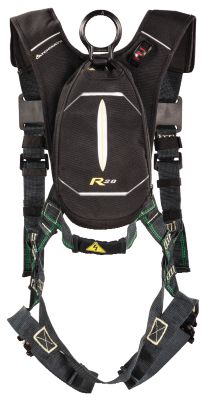 Latchways Personal Rescue Device®
The MSA Latchways® PRD is a lightweight, unobtrusive personal rescue device that is an integrated full body harness system for self-rescue. In the event of a fall the device lowers the person gently to the ground in a controlled descent.
Featured
ALTAIR io360 Gas Detector
The ALTAIR® io360 Gas Detector offers four-gas detection for high risk areas, including confined spaces, perimeter and general area monitoring. The ALTAIR io360 combines the simple set-up of a smart home device, while allowing local or remote monitoring of hazardous areas. The ultra-long battery life keeps the focus on safety and less on maintenance. The ALTAIR io360 delivers IP68 ruggedness and best-in-class, XCell sensors, the performance expected from MSA.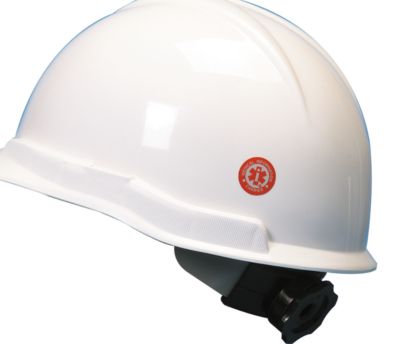 Medical Information Carrier System
This small, inexpensive hardhat accessory can save lives because it provides crucial medical and contact information in the event of an emergency. Tucks inside the helmet shell. Includes a polyolefin film data form, heavy-duty neon carrier, high-tech tape and reflective helmet decal. An MSA exclusive in industrial environments.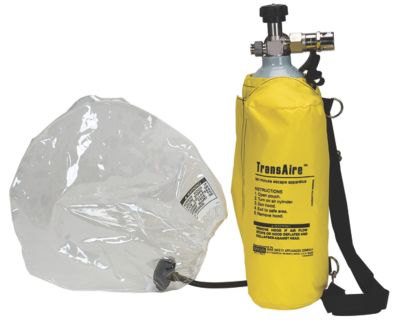 TransAire® 5 and TransAire® 10 Escape Respirator
These self-contained devices help personnel escape dangerous and deadly atmospheres, including those with high concentrations of toxic gases or vapors or oxygen deficiency. Low profile, lightweight, and easy to carry, these escape respirators feature one-control operation for a swift exit.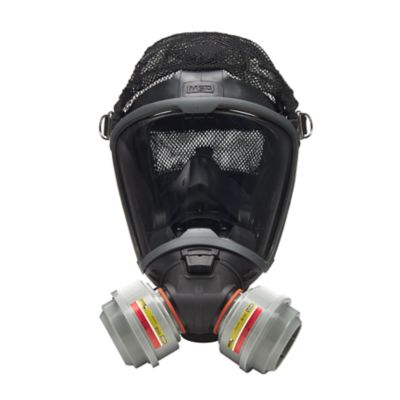 G1 Facepiece with Twin Cartridge APR Adapter
Single or Twin port adapter snaps into place to cover a wide variety of respiratory applications, our APR adapter works with both NFPA and Industrial G1 facepieces, making the G1 facepiece platform ideal for industrial respiratory needs. The twin cartridge adapter can be used with the full line of both Advantage® and Comfo style respirator cartridges. The single port adapter can be used for industrial gas mask canisters and NFPA version facepieces can be adapted for CBRN APR protection. G1 NFPA Facepieces are available with Rubber or Kevlar harnesses and Industrial facepieces come with a polyester mesh harness for increased comfort.