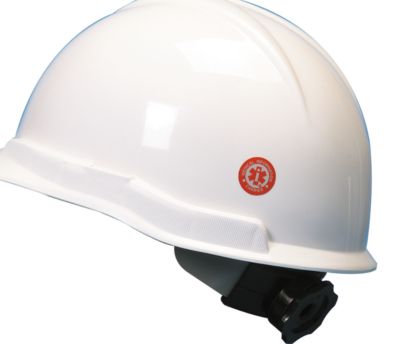 Medical Information Carrier System
This small, inexpensive hardhat accessory can save lives because it provides crucial medical and contact information in the event of an emergency. Tucks inside the helmet shell. Includes a polyolefin film data form, heavy-duty neon carrier, high-tech tape and reflective helmet decal. An MSA exclusive in industrial environments.
ClearCommand® Helmet Communication System
No pressure points means the system is comfortable to wear, and the reversible boom speaker assembly lets wearers position it over either ear. The ClearCommand system simply snaps onto fire helmets or industrial hard hat suspension.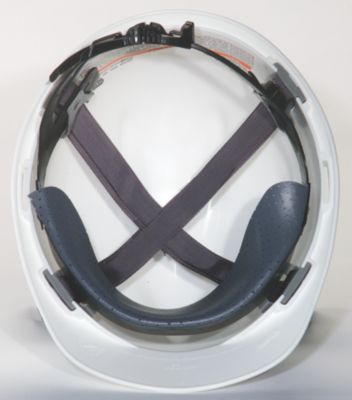 1 Touch® Suspension
Getting a better helmet fit is easier thanks to this one-handed, adjustable helmet suspension system. Features one-handed squeeze opening, slide adjustment and snap closure. Available as an option on standard V-Gard®, SmoothDome®, Topgard®, Thermalgard®, Skullgard®, and Comfo Cap® helmets.