Discontinued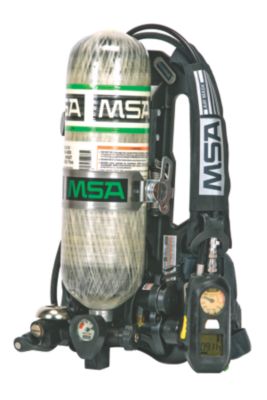 FireHawk® M7 Air Mask
This advanced air mask features seven life-safety design components. It is the highest quality SCBA available and is virtually bulletproof against fire ground hazard. Although lightweight and easy to use, it's a stellar performer—even in the face of extreme temperatures (up to 500°F).
FireHawk® M7 Responder Air Mask
This air mask provides uniquely versatile protection, transforming quickly from a CBRN self-contained breathing apparatus to either an air-purifying respirator (APR) or a powered air-purifying respirator (PAPR). Easily goes from first response and rescue to scene management and remediation. This mask features a one-way inhalation check valve, wide-view lens with Kevlar SpeeD-ON® head harness and high-performance mechanical diaphragm. As the first and only of its kind, it provides emergency responders with the maximum level of protection in CBRN environments.
FireHawk® Air Mask Upgrade Kits
These upgrade kits are designed to bring 2002-edition MSA FireHawk® Air Masks into compliance with NFPA 2007-edition standards. Features new electronics (except electronic communications devices), carrier and harness, and MMR regulator components.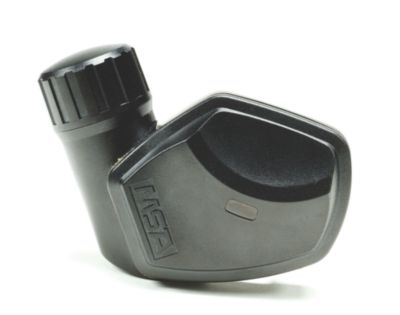 Nightfighter™ Heads-Up Display System
Clearly and easily see air cylinder content when wearing an MSA Ultra Elite Facepiece. This display system includes a transmitter assembly that securely mounts to the SCBA shoulder gauge pressure hose. Sends a digitally encoded signal to the facepiece-mounted receiver. Displays cylinder contents in one-quarter increments. Features 7 LED light patterns.