Discontinued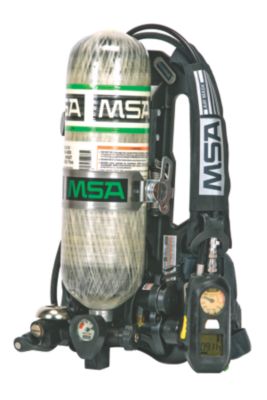 FireHawk® M7 Air Mask
This advanced air mask features seven life-safety design components. It is the highest quality SCBA available and is virtually bulletproof against fire ground hazard. Although lightweight and easy to use, it's a stellar performer—even in the face of extreme temperatures (up to 500°F).
FireHawk® M7 Responder Air Mask
This air mask provides uniquely versatile protection, transforming quickly from a CBRN self-contained breathing apparatus to either an air-purifying respirator (APR) or a powered air-purifying respirator (PAPR). Easily goes from first response and rescue to scene management and remediation. This mask features a one-way inhalation check valve, wide-view lens with Kevlar SpeeD-ON® head harness and high-performance mechanical diaphragm. As the first and only of its kind, it provides emergency responders with the maximum level of protection in CBRN environments.
FireHawk® Air Mask Upgrade Kits
These upgrade kits are designed to bring 2002-edition MSA FireHawk® Air Masks into compliance with NFPA 2007-edition standards. Features new electronics (except electronic communications devices), carrier and harness, and MMR regulator components.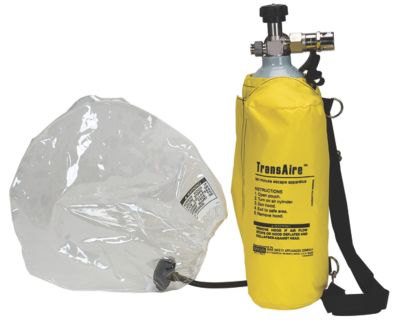 TransAire® 5 and TransAire® 10 Escape Respirator
These self-contained devices help personnel escape dangerous and deadly atmospheres, including those with high concentrations of toxic gases or vapors or oxygen deficiency. Low profile, lightweight, and easy to carry, these escape respirators feature one-control operation for a swift exit.