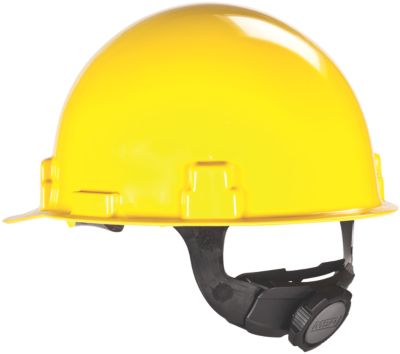 Thermalgard® Hard Hat Cap Style
When workers need a helmet with elevated temperature capability, the Thermalgard® Protective Cap provides protection in a high-strength, smooth crown helmet. The glass-reinforced nylon shell has a beaded edge for improved rigidity. Slots in the cap allow for mounting hearing protection muffs, welding shields, and faceshields.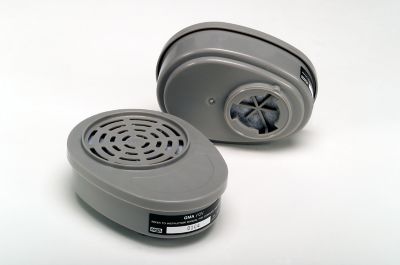 Advantage® Chemical and Combination Cartridges
Crafted for easy installation and strong protection, Advantage Respirator Cartridges use a bayonet-style design for easy mounting. With low-lug height and lead-in connectors, the cartridges lock into place with only a single twist.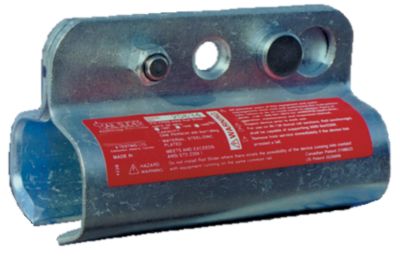 Rail-Slider Anchorage Connector
This device is easily and quickly installed anywhere along an approved anchorage (rail). The Rail Slider™ Anchorage Connector will move along the rail, pulled by the worker's lanyard/harness. No unhooking and re-hooking of the lanyard is required when changing work locations. The rail slider consists of a pair of rail profile plates, which interlock via a set of receiving bolts. A lanyard is attached to an approved carabiner securing the profile plates to the crown of the rail.