Featured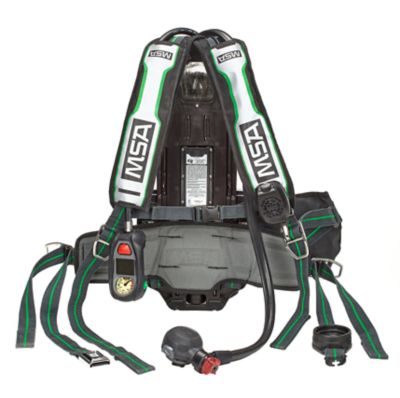 MSA G1 SCBA
The G1 SCBA offers integrated and enhanced solutions to exceed your needs today as well as years into the future. MSA's long-standing commitment to the fire service industry began nearly 100 years ago. Our goal is to provide dependable, high-quality products, instruments and service that will help to ensure a safe return home. MSA's extensive knowledge and expertise has helped to harness new technologies to produce exceptional protective equipment.
Featured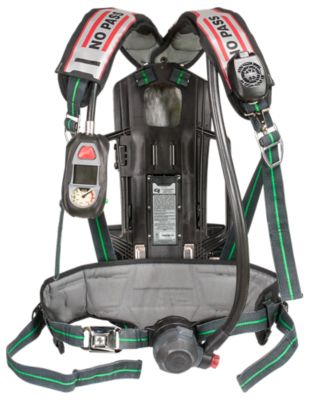 MSA G1 SCBA NO PASS
The MSA G1 NO PASS SCBA is yet another testament to the user focus that MSA brings to the fire service. Incorporating the latest in firefighter safety and technology. There are times on the scene where sudden movements or loud noises might not be a good thing, HAZMAT and law enforcement for example. To meet the needs of these first responders MSA has developed the MSA G1 SCBA NO PASS.
Featured
MSA G1 SCBA Integrated TIC
The MSA G1 SCBA with Integrated Thermal Imaging Camera provides EVERY firefighter the ability to see in dark and smoke filled environments, aiding in the speed and effectiveness of your operation from the initial 360, to working the fire, overhaul and rescue. This sight is provided through a Thermal Imaging Camera that is integrated into the G1 SCBA Control Module, eliminating the need to carry an additional piece of bulky equipment and the concern of an additional snag hazard. NFPA 1981 Approved – Now Shipping!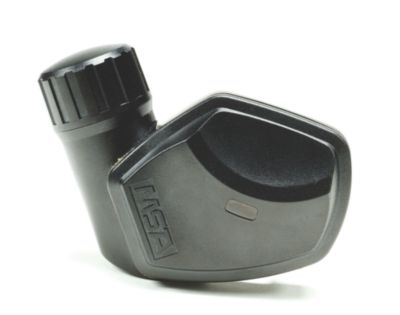 Nightfighter™ Heads-Up Display System
Clearly and easily see air cylinder content when wearing an MSA Ultra Elite Facepiece. This display system includes a transmitter assembly that securely mounts to the SCBA shoulder gauge pressure hose. Sends a digitally encoded signal to the facepiece-mounted receiver. Displays cylinder contents in one-quarter increments. Features 7 LED light patterns.