Featured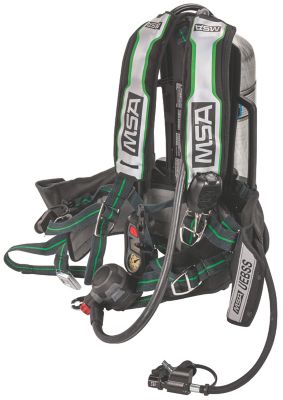 G1 ExtendAire II System
The all new MSA G1 ExtendAire II System is an Emergency Breathing Supply System (EBSS) accessory that uses intermediate pressure air to provide firefighters with emergency breathing air.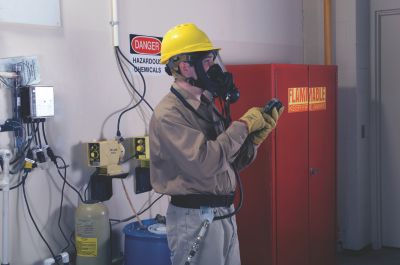 PremAire® Cadet Supplied Air Respirator
Get air on demand with this high-performance, Type C, supplied-air respirator. Mask-mounted regulator responds quickly to changing breathing requirements. Maintains a slight positive pressure to prevent contaminants from invading the face piece. Ideal for chemical and petrochemical processing, municipal utilities, and asbestos and lead paint abatement, as well as non-IDLH environments such as pharmaceutical applications and hazardous materials clean up. Available as a basic supplied air device or as a combination air-line/air-purifying respirator.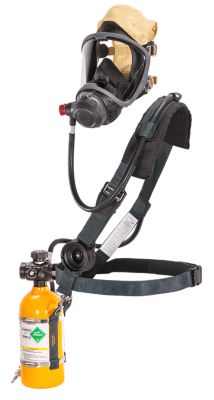 G1 PremAire® Cadet Escape Respirator
Introducing the latest addition to the G1 Series, the G1 PremAire Cadet Escape.  This combination supplied air respirator with escape cylinder offers a streamlined, lightweight design and incorporates one of the most technologically advanced, lightest and lowest profile facepieces on the market today.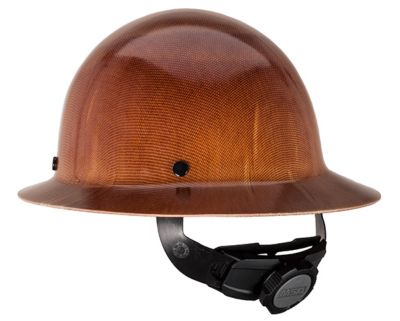 Skullgard® Full Brim Hard Hats
Designed to offer outstanding protection in hot and dangerous industries, the Skullgard Protective Hat sets the standard for environments such as steel mills. Skullgard helmets have been tested to radiant heat loads producing temperatures up to, but not exceeding, 350F.