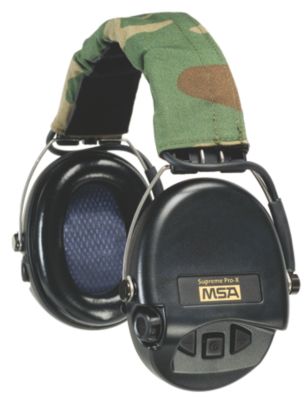 Supreme® Pro-X Earmuff
The Supreme Pro-X features high amplification with natural, realistic sound to provide excellent protection in noisy environments. Two separate waterproof microphones provide optimum stereo effect and location of sound direction. By wearing Supreme ear muffs you can communicate face-to-face as well as hearing commands and instructions without removing the hearing protector, even when others are shooting. The removable headband is washable, while the slim cups offer a lightweight, attractive design.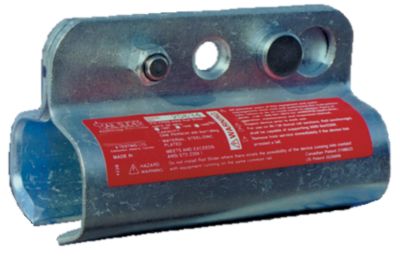 Rail-Slider Anchorage Connector
This device is easily and quickly installed anywhere along an approved anchorage (rail). The Rail Slider™ Anchorage Connector will move along the rail, pulled by the worker's lanyard/harness. No unhooking and re-hooking of the lanyard is required when changing work locations. The rail slider consists of a pair of rail profile plates, which interlock via a set of receiving bolts. A lanyard is attached to an approved carabiner securing the profile plates to the crown of the rail.