Featured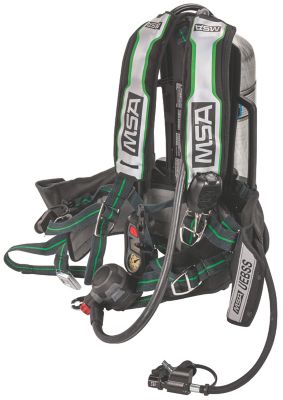 G1 ExtendAire II System
The all new MSA G1 ExtendAire II System is an Emergency Breathing Supply System (EBSS) accessory that uses intermediate pressure air to provide firefighters with emergency breathing air.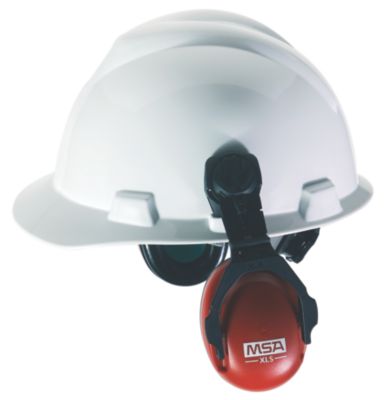 XLS Cap Mounted Earmuff
Featuring a spring design for a high level of comfort, the cost-efficient XLS Cap-Mounted Muffs provides excellent protection in loud environments. The molded inserts provide maximum space for the ears within the cups, while three distinct wearing positions provide flexibility and ensure a tight fit.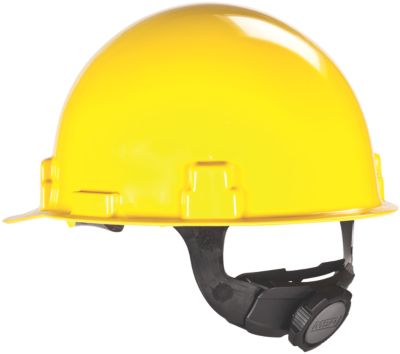 Thermalgard® Hard Hat Cap Style
When workers need a helmet with elevated temperature capability, the Thermalgard® Protective Cap provides protection in a high-strength, smooth crown helmet. The glass-reinforced nylon shell has a beaded edge for improved rigidity. Slots in the cap allow for mounting hearing protection muffs, welding shields, and faceshields.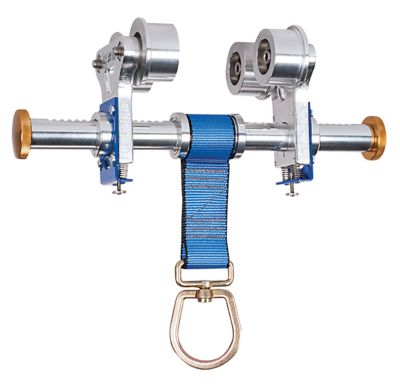 Beam Trolley
The Beam Trolley is a moveable anchorage connector designed to support either personnel or material. Trolley consists of a carriage with four wheels containing anti-friction bearings that are connected to aluminum housings and to a steel cross bar. Cross bar provides an anchorage point for attaching fall protection equipment. Trolley can be positioned anywhere along an overhead beam to provide mobility in a horizontal direction, and fits the support beam as specified by the user.