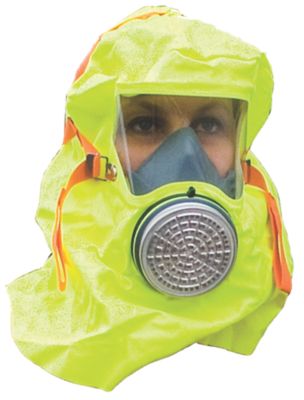 S-CAP Hood
This highly visible, one-size-fits-all yellow hood offers protection against smoke and gas from fires, especially carbon monoxide. The easy-to-use unit dons quickly and features a nose cup for a wide variety of head and face sizes, while the cotton neck seal ensures a tight fit. The high-performance filter offers thorough protection, while the wide lens provides an increased field of vision and the low breathing resistance reduces claustrophobia.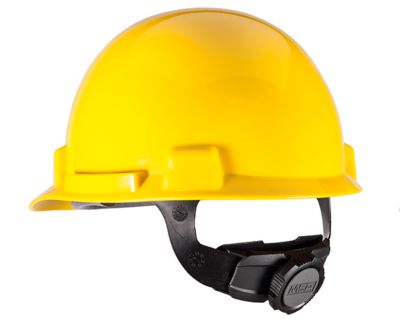 SmoothDome® Slotted Hard Hat Cap Style
The SmoothDome® Slotted Caps are welcomed by welders for their smooth crown and light weight. The SmoothDome offers comfortable head protection for workers in industries who need head protection from small falling objects.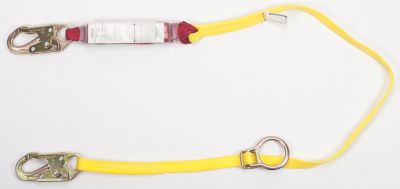 Sure-Stop® Energy-Absorbing Lanyard
Using a tear tape design, the Sure-Stop® Energy-Absorbing Lanyard keeps fall arrest forces under 900 lbs/6kN. Energy absorbing lanyards are a component of a personal fall arrest system. They provide a means of connection between the back (dorsal) D-ring of MSA full-body harnesses and a qualified anchorage and anchorage connector.