Featured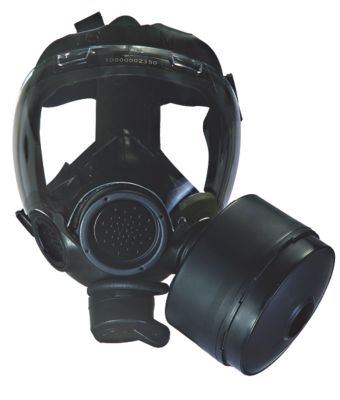 CBRN and Riot Control Gas Masks
Protect law enforcement and military personnel from a variety of respiratory hazards with this full line of CBRN and riot control gas masks. Featuring flexible lenses, wider field of view, permeation-resistant construction and built-in speaking diaphragms, these masks provide protection with a comfortable fit and superior visibility. Available in a variety of styles and configurations.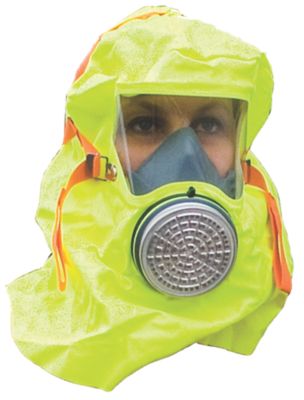 S-CAP Hood
This highly visible, one-size-fits-all yellow hood offers protection against smoke and gas from fires, especially carbon monoxide. The easy-to-use unit dons quickly and features a nose cup for a wide variety of head and face sizes, while the cotton neck seal ensures a tight fit. The high-performance filter offers thorough protection, while the wide lens provides an increased field of vision and the low breathing resistance reduces claustrophobia.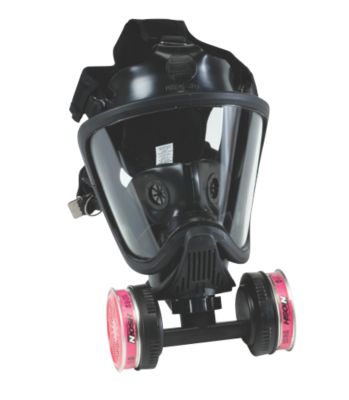 Ultra Elite® Full-Facepiece Respirators
Combining state-of-the-art features with MSA's precision engineering, the Ultra Elite full-face mask is our top model in this range. The ergonomic design makes this a comfortable unit, while the 5-point harness makes it easy to put it on or take it off. The distortion-free coated lens provides a wide field of vision, while the unique airflow prevents lens misting. The face blank has a single-sealing flange and comes in rubber or silicone, while the speech diaphragm makes communication easy to discern. The model has more than 40 different versions, making it the perfect mask for many different applications.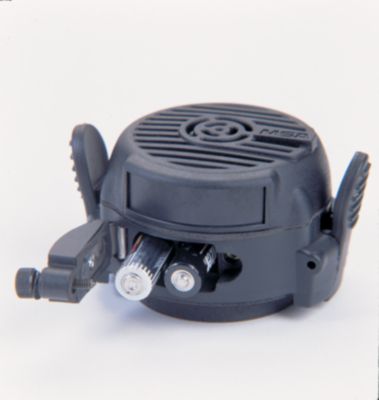 Ultra Elite Accessories
This ensemble contains several accessories for our purpose-built Ultra Elite mask. The options include a spectacle kit, adhesive protective visors, welders adapter, a mask tightness tester, and a carrying case. The sturdy carrier features a carrying strap for convenient access, while a radio communication kit ensures a user can maintain close contact while wearing the full-face mask.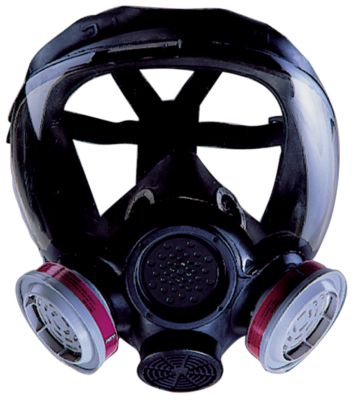 Advantage® 1000 Full-Facepiece Respirator
The low-maintenance, cost-efficient Advantage 1000 Full-Face Respirator provides top-notch protection without breaking the bank. The unit weighs 40% less than conventional full-face respirators and uses the same cartridges as the Advantage 200 LS respirator for additional flexibility. The Advantage 1000 respirator is constructed of soft Hycar rubber and features a wraparound flexible urethane lens that offers a comfortable fit with increased vision. The facepiece is available in three sizes and has a unique inturned lip that provides a strong seal. The unit also has a speaking diaphragm for clear, short-range communications and a nosecup to reduce lens fogging. The fully elastic, six-point head harness promotes quick donning and removal.