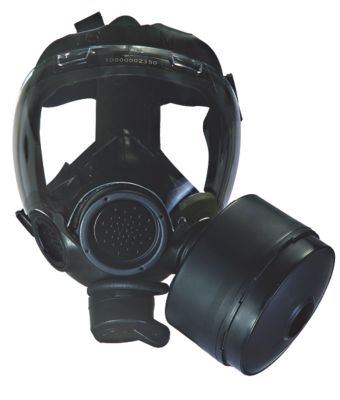 CBRN and Riot Control Gas Masks
Protect law enforcement and military personnel from a variety of respiratory hazards with this full line of CBRN and riot control gas masks. Featuring flexible lenses, wider field of view, permeation-resistant construction and built-in speaking diaphragms, these masks provide protection with a comfortable fit and superior visibility. Available in a variety of styles and configurations.
Featured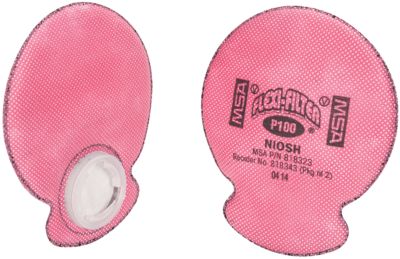 Advantage® Flexi-Filters®
Lightweight, low-profile Flexi-Filter Pads make it easy for wearers to work for hours without fatigue or overheating. The swept-back design increases user field of vision, while low-breathing resistance ensures hours of comfort. Convenient finger tabs ensure easy installation and removal.