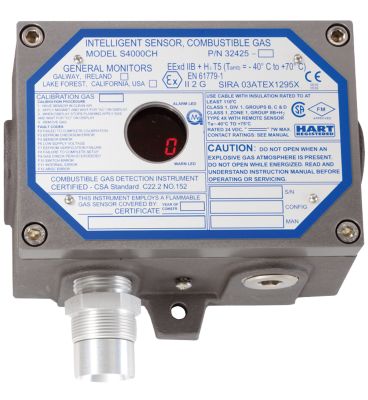 S4000CH Combustible Gas Detector
The S4000CH Intelligent Sensor is a microprocessor-based transmitter designed for use with General Monitors industry-leading catalytic bead sensors. It monitors combustible gases and vapors within the lower explosive limit (LEL) and provides status indication and alarm outputs. Complies with ANSI/ISA 12.13.01-2000 performance requirements for combustible gas detectors.
Featured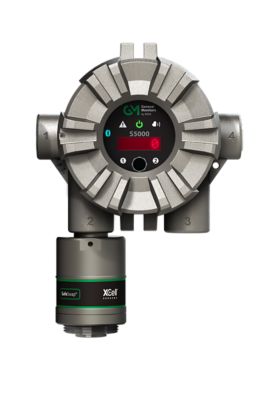 General Monitors S5000 Gas Monitor
The General Monitors S5000 Gas Monitor is the ultimate gas detector for extreme environments needing to detect oxygen, toxic and combustible gases. It operates over a wide temperature range using a variety of gas sensing technologies. XCell® gas sensors with TruCal® technology extends calibration cycles up to 18 months. Dual sensing capability doubles the sensing power.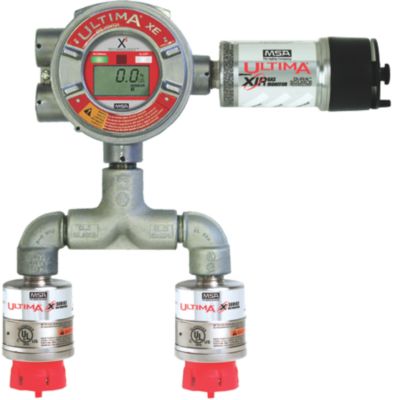 Ultima® X Series Gas Monitors with X3® Technology
The Ultima X Series Gas Monitors with X3 Technology bring the power of multi-sensing, signal boost and ModBus output to the Ultima X line of MSA gas monitors. The units are crafted from either stainless steel or NEMA 4X-rated plastic, and our patented SafeSwap sensor disconnect-underpower feature allows all sensors to be replaced in hazardous areas without area declassification. The interchangeable smart sensors eliminate the need for reconfiguration, while the use of one circuit board increases reliability. Each sensor can be placed up to 3,000 feet from the monitor, while the scrolling LCD screen displays sensor reading and gas type.   Note: This is a custom product. Please consult your local sales manager or contact Customer Service for configuration details