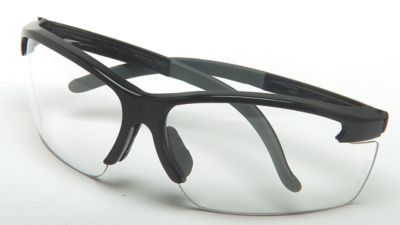 Pyrenees Eyewear
The Pyrenees line offers features dual injection soft-tip temples, full-side protection, and dual-lens design. These same features are built into the Pyrenees MAG, but also magnification is also added for easier reading and detailed work.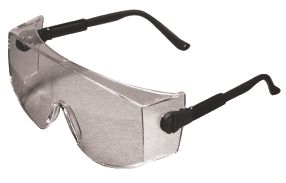 Rx Overglasses
For users who wear prescription glasses, our Rx Overglasses offer high protection while still providing excellent vision. The glasses fit over most prescription eyewear and feature horizontal and vertical adjustable temples, anti-fog lens and Tuff-Stuff™ anti-scratch lens coating. The limited lens curvature offers the best optics and distortion-free wide-angle viewing.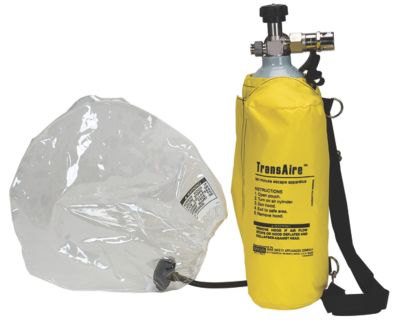 TransAire® 5 and TransAire® 10 Escape Respirator
These self-contained devices help personnel escape dangerous and deadly atmospheres, including those with high concentrations of toxic gases or vapors or oxygen deficiency. Low profile, lightweight, and easy to carry, these escape respirators feature one-control operation for a swift exit.