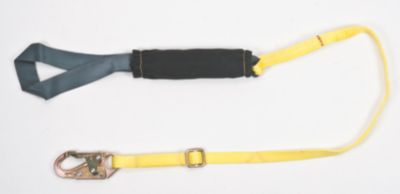 ArcSafe® Energy-Absorbing Lanyard
Providing electrical arc flash protection, ArcSafe® Lanyards use a tear-tape design to keep fall arrest forces below 900 lbs. ArcSafe® Energy Absorbing Lanyards connect the back (dorsal) D-ring of MSA full-body harnesses to a qualified anchorage and anchorage connector.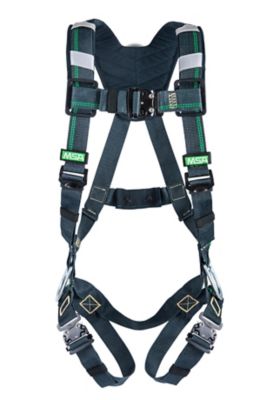 EVOTECH® Harnesses
For the latest design features that improve user comfort, ease of use, durability, and user safety, choose the  EVOTECH ® Harness. The EVOTECH harness has Nanosphere® coating on the webbing that repels grease, dirt & moisture.