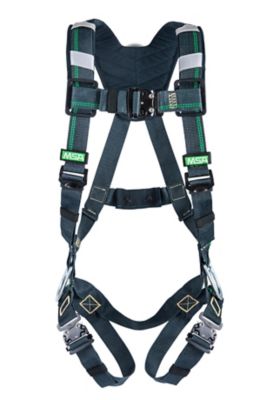 EVOTECH® Harnesses
For the latest design features that improve user comfort, ease of use, durability, and user safety, choose the  EVOTECH ® Harness. The EVOTECH harness has Nanosphere® coating on the webbing that repels grease, dirt & moisture.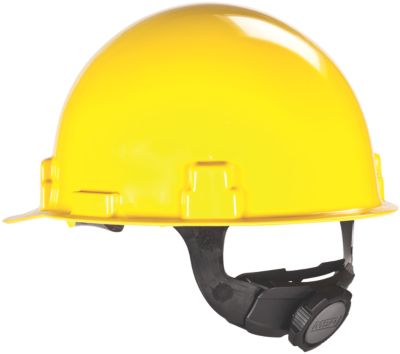 Thermalgard® Hard Hat Cap Style
When workers need a helmet with elevated temperature capability, the Thermalgard® Protective Cap provides protection in a high-strength, smooth crown helmet. The glass-reinforced nylon shell has a beaded edge for improved rigidity. Slots in the cap allow for mounting hearing protection muffs, welding shields, and faceshields.