Laser Targeted Gas Detection
The Senscient ELDS Laser-based Open Path Gas Detector is target gas specific with best in class uptime availability in rain and fog.
Talk to an Expert
Your most difficult gas detection problems…
solved!
Costly Sensor
Replacements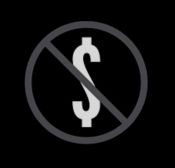 No consumable parts
Frequent Maintenance
Cycles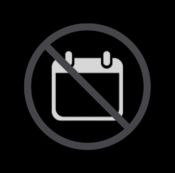 SimuGas eliminates need for manual gas checks
Interferent
Gases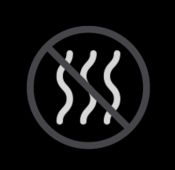 Senscient ELDS only looks for target gas.
Best in Class False Alarm Rejection
Senscient ELDS Gas Detectors feature Harmonic Fingerprint technology which uses multi-point verification to reduce false alarms and verify that the target gas has been detected. Real target gas sample ensures laser is locked only on target gas wavelength and nothing else.
Talk to an Expert
Line-of-Sight Monitoring of Combustible or Toxic Gases
Target gas specific for combustibles . . .
Flammable Gases
Detects
up to
200M (656FT)
Methane
CH4
---
Ethylene
C2H4
Detects
up to
60M (197FT)
Sour Gas
CH4 + H2S
and toxics.
Toxic Gases
Detects
up to
120M (3946FT)
Ammonia
NH3
---
Hydrogen Fluoride
HF
---
Carbon Dioxide
CO2
Detects
up to
60M (197FT)
Hydrogen Chloride
HCl
---
Hydrogen Sulfide
H2S
Say Goodbye to Manual Calibrations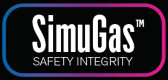 SimuGas™ self testing removes need for routine gas or test film testing.

View SimuGas™ status or initiate SimuGas Live from Bluetooth® device.

The only open path detector that can check and record safety integrity tests, automatically.
Ready to Discuss Your Gas Detection Requirements?
Request to talk to a product expert about your application.