MSA Offers Co-ops & Internships in the Following Departments
Engineering
Quality
Information Technology
Marketing
Production
Finance
Mechanical Engineering Co-Ops
Mechanical Engineering co-op students are normally imbedded with one of our New Product Development (NPD) teams at MSA. As a result, they wear many hats. Students may be responsible for creating and executing product test plans, designing a component or assembly for a new product, or assisting in launching a product with one of our manufacturing facilities. By working directly with our NPD teams, students learn from seasoned engineers and gain valuable industry exposure. As students progress through their rotations, they are challenged with greater levels of responsibility based on their level of experience.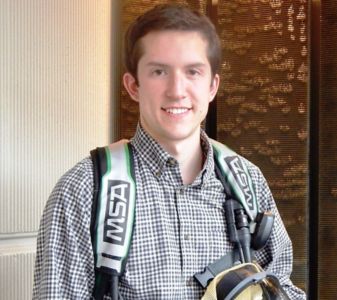 Electrical/Software Engineering Co-Ops
Co-op students are integrated into teams in a way that allows them to learn and gain practical experience, but also gives them an opportunity to make relevant and significant contributions to the projects. In the past, students have collaborated with the Berlin engineering team to create web-based software that communicates wirelessly and designed mechanical solutions for the Wireless Sensor Node and Bluetooth enabled portable gas detection devices. This is just a sample of the type of work co-ops could expect to do. Our co-op students are responsible for the same kind of assignments as our experienced engineers and we ensure that they have an opportunity to succeed by providing the appropriate amount of support.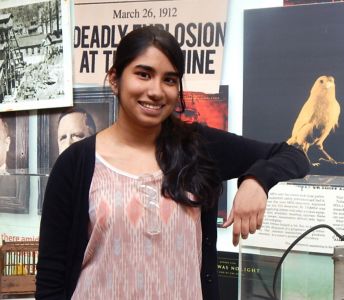 Industrial Engineering Co-Ops
Industrial engineering co-ops have a key role within the Operational Excellence team. Specifically, co-ops are exposed to projects involving lean manufacturing, continuous improvement, new product development, work sampling, re-engineering design, and process standardization. MSA provides a progression-focused culture for co-ops to grow their professional skillset and develop through each rotation with guidance from industrial engineering mentors. Each semester, co-ops are given several projects designed to teach them how to be an industrial engineer.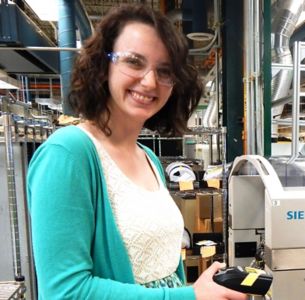 From Student to Professional
Former co-ops and interns now work in...

To see available opportunities, please visit the MSA Careers Portal