Leading gas utilities safety solutions in one place.
Leading the Way in Gas Utilities
On the scene of a gas leak? Working in confined space? Or performing gas line maintenance? MSA has solutions for each environment.
Getting gas from the wellhead to the processing plant—safely and on time.
It's all about delivering gas to where it needs to go—and doing it safely. Wherever you are in that process, we'll help to keep you protected.
View all portable gas detector products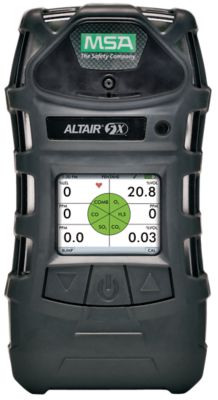 ALTAIR® 5X Multigas Detector
The ALTAIR 5X Gas Detector is capable of measuring up to 6 gases simultaneously and is now available with integrated PID sensor for VOC detection. Driven by advanced MSA XCell® Sensor Technology, the ALTAIR 5X Gas Detector delivers faster response time, better stability, accuracy, longer service life, and cost savings over the life of the instrument.
Learn more
When natural gas goes from the gas utility to the user, we've got you covered.
Whether you're installing new lines, making repairs, or maintaining existing networks, distribution gas utilities require a range of equipment, from gas detectors to SCBA gear.
View all SCBAs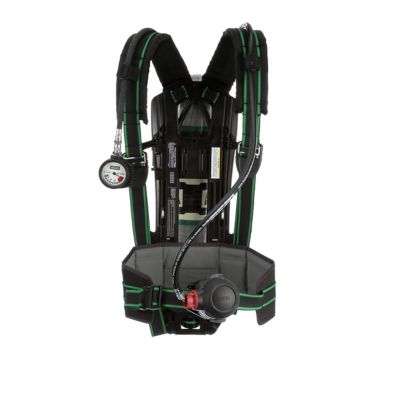 MSA G1 Industrial SCBA
The industrial version of one of our most trusted products in the Fire Service industry, the G1 Industrial SCBA contains many unique design features that reduce stress and fatigue while improving performance and ease of maintenance. The new G1 iRC (industrial remote cylinder connection) version is a SCBA platform that features a remote cylinder connection, available with both threaded and quick connect attachments. It allows for cylinder compatibility among other MSA SCBA such as the G1 NFPA, Airhawk 2 and Firehawk M7.
Learn more
TOP GAS UTILITIES PRODUCTS
FIND GAS UTILITIES PRODUCTS