Climb safely and confidently.
We offer products and expertise that help you get the job done in telecom.
button here
Leading the Way in Telecom Utilities
MSA helps to keep you safe and secure whether you're above or below ground.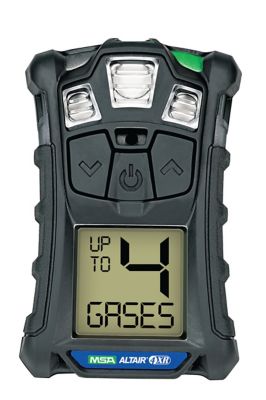 ALTAIR® 4XR Multigas Detector
Outfitted with rapid-response MSA XCell® sensors, the ALTAIR 4XR Gas Detector is the toughest 4-gas monitor on the market and is backed by a 4-year warranty. The ALTAIR 4XR can also provide real-time incident awareness to team members, supervisors, safety managers and others when paired with the MSA ALTAIR Connect app via a Bluetooth® wireless connection.
Learn more
Navigate safely when spaces get tight.
Even when you're aboveground, the telecom industry is famous for its confined spaces. Our products can help.
View all confined space products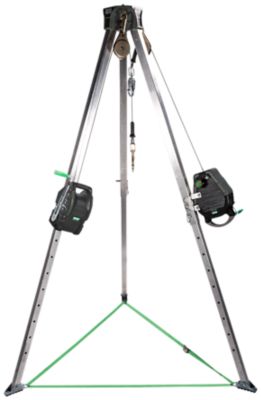 Confined Space Entry Kits
Tripod confined space entry kits provide simple ordering with all the necessary components for a complete safety system. Kits are ideal for applications in tanks, manholes and other vertical entry work practices.
Learn more
At installation worksites, danger often lurks overhead.
When it's time for telecom installation, you need to focus on the job in front of you, instead of worrying about the hazards above you.
View all head protection products
TOP TELECOM UTILITIES PRODUCTS
FIND TELECOM UTILITIES PRODUCTS