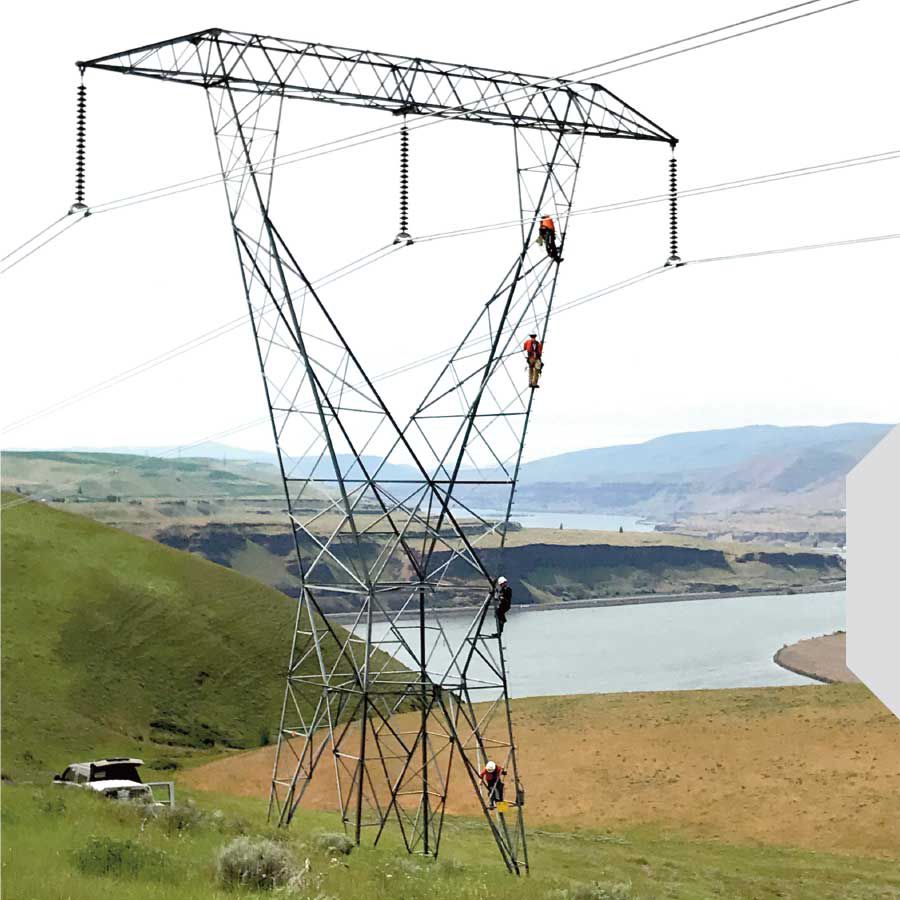 Free Case Study
How A Transmission Company Met Revised OSHA Standards While Maintaining Worker Comfort
With an update of the OSHA 29 CFR1910.269 regulation for electric power generation, transmission, and distribution in the U.S. that went into effect in 2015, many companies in the utility sector found that they needed to update their practices in preparation for and while working at height.
Find out more about one transmission company's solution to meeting these revised standards for working at height while maintaining worker comfort and ease of use.
Download the Case Study
Resources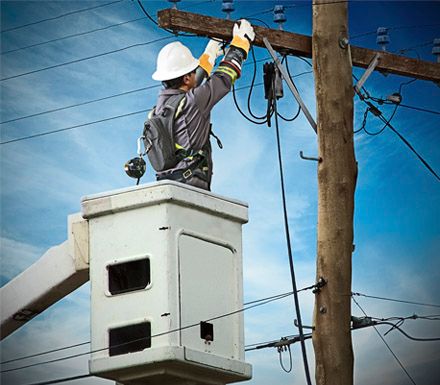 MSA: Helping to keep utility workers safe for more than a century.
Explore Utilities Markets MSA Serves and Top Utilities Products