Matte or Gloss – Which Will You Choose?
The V-Gard cap that you know and love is now available in a matte finish, offering a twist on style without sacrificing the safety or performance you expect from the V-Gard brand.
Learn more about the new matte V-Gard® »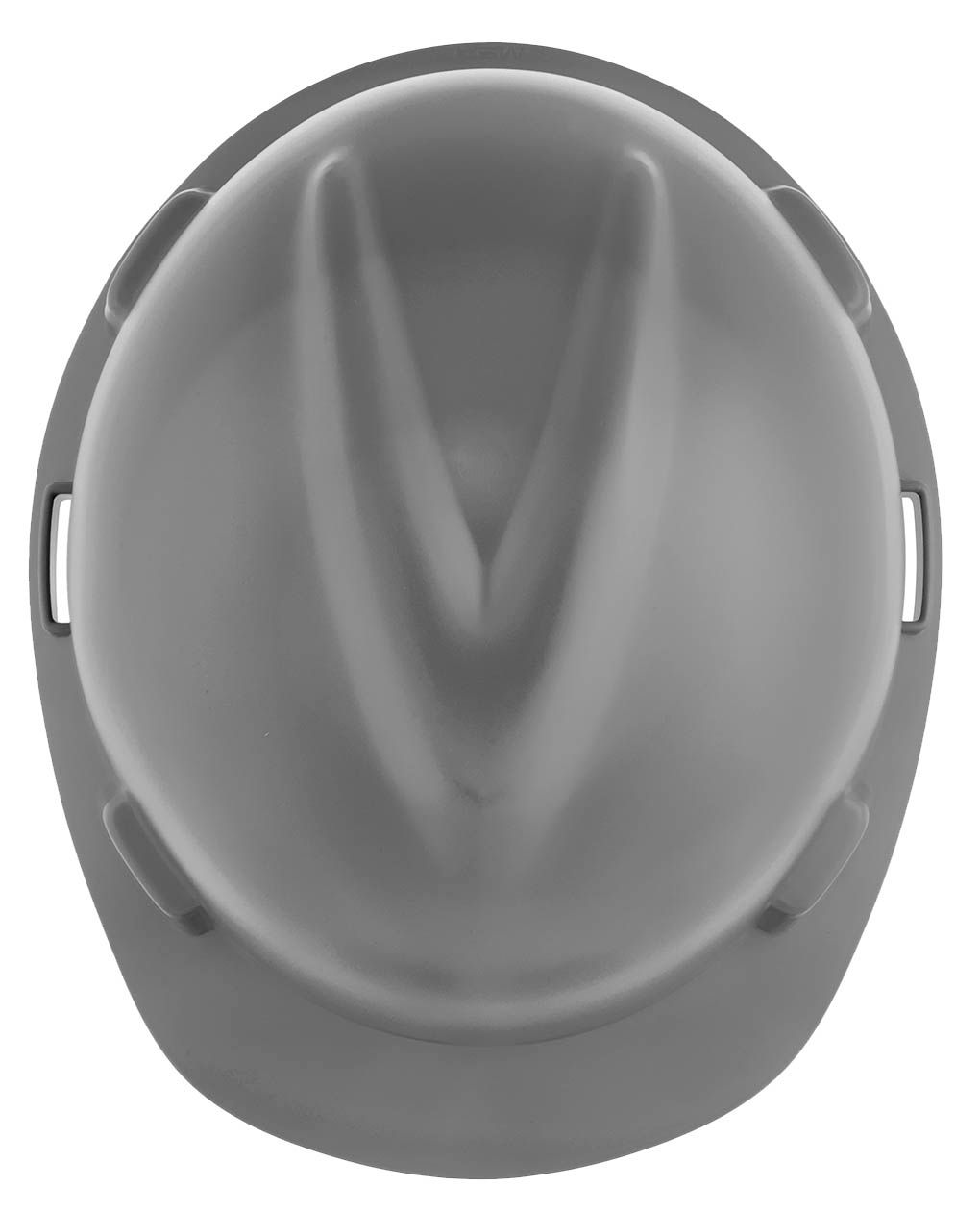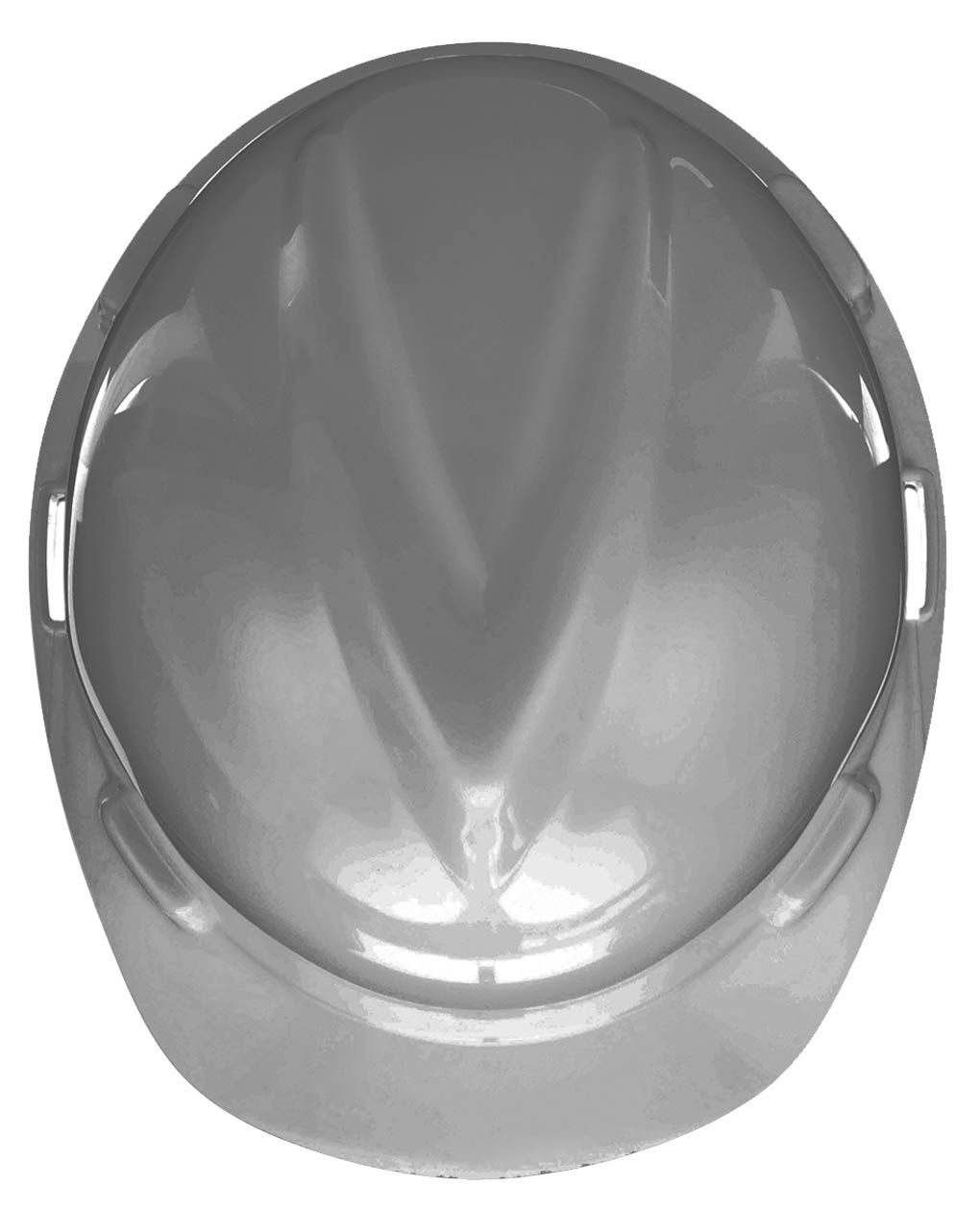 Resources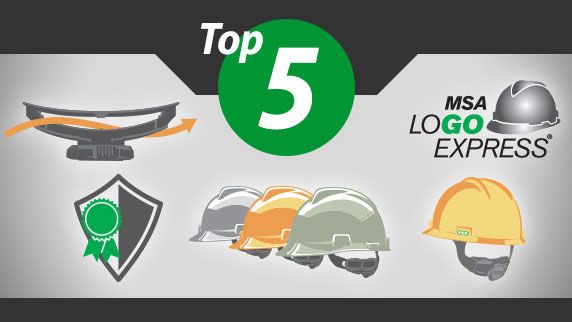 MSA V-Gard® is the safety solution of choice for workers across the world.
See for yourself why the V-Gard is chosen more often than any other helmet on the market today.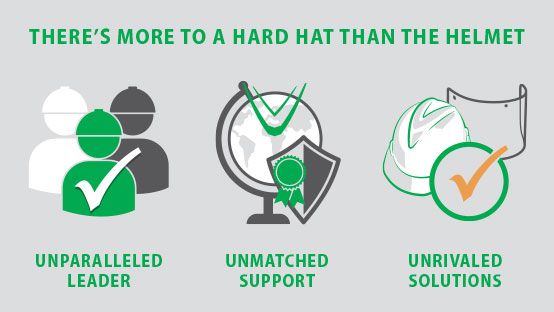 Battle Of The Hard Hats
The truth is, all hard hats are not created equal. Check out this side-by-side comparison.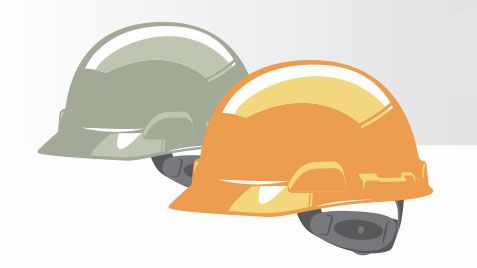 It's Not What You Spend – It's What Your Get
Everybody loves a bargain, yet no discount is worth putting workers at risk.