NEW V-Gard® Cap-Mounted Hearing Protection Line
Enhanced comfort, top-of-the-line performance, and upgraded style and fit.
View Details
The #1 Selling Hard Hat
You work hard and long to get the job done. MSA works tirelessly to create products that help you do just that. Our goal is to provide protection from the everyday dangers that may surround you. The MSA V-Gard hard hat has long been recognized for comfort, quality and durability. The iconic "V" design is trusted by the millions who wear it day-in and day-out. You face some of the most extreme environments imaginable – why settle for anything less?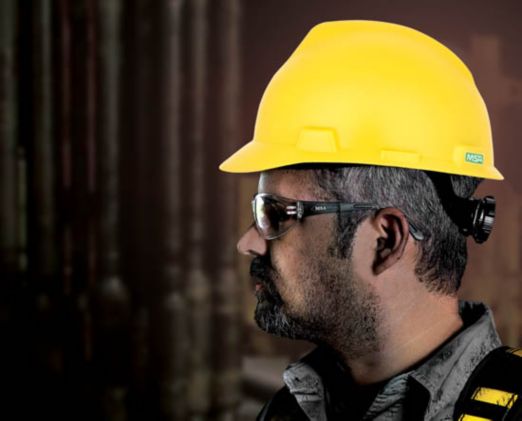 Comfort
If you wear a hard hat all day, you want it to be comfortable. We agree and have worked to provide you options that ensure the optimal fit, as well as a touch of style. With your needs in mind, MSA designed the Fas-Trac III Suspension system. Chosen 9 times out of 10 over the competition, this adjustable system provides the comfort you need and the safety you require while on the job-site.
Customization
Your brand is important. It echoes the quality of the work you do every day and represents the high standards your organization expects. When you place your brand on a hard hat, you want to make sure it reflects those standards. MSA has provided hard hat customization longer than anyone. We don't just set the bar, we are the bar! The custom process we've perfected was developed to ensure flexibility, speed and accuracy without sacrificing logo quality and durability. It gives you the power and confidence to design and promote your brand effectively, with pride.
See the difference for yourself through our Target Logo Program! »
Learn more about logoing »
Configure to the job
On complex worksites, you need protection that goes beyond a hard hat. It's important to drive compliance with confidence by using products that are designed and tested to work together to provide the highest level of safety. MSA hard hats, frames, visors and hearing protection products are all tested and approved together to ensure proper use, fit and comfort — so you can be certain you have the protection you need, where you need it.
View all V-Gard® accessories »
Matte or Gloss – Which Will You Choose?
The V-Gard cap that you know and love is now available in a matte finish, offering a twist on style without sacrificing the safety or performance you expect from the V-Gard brand.
Learn more about the new matte V-Gard® »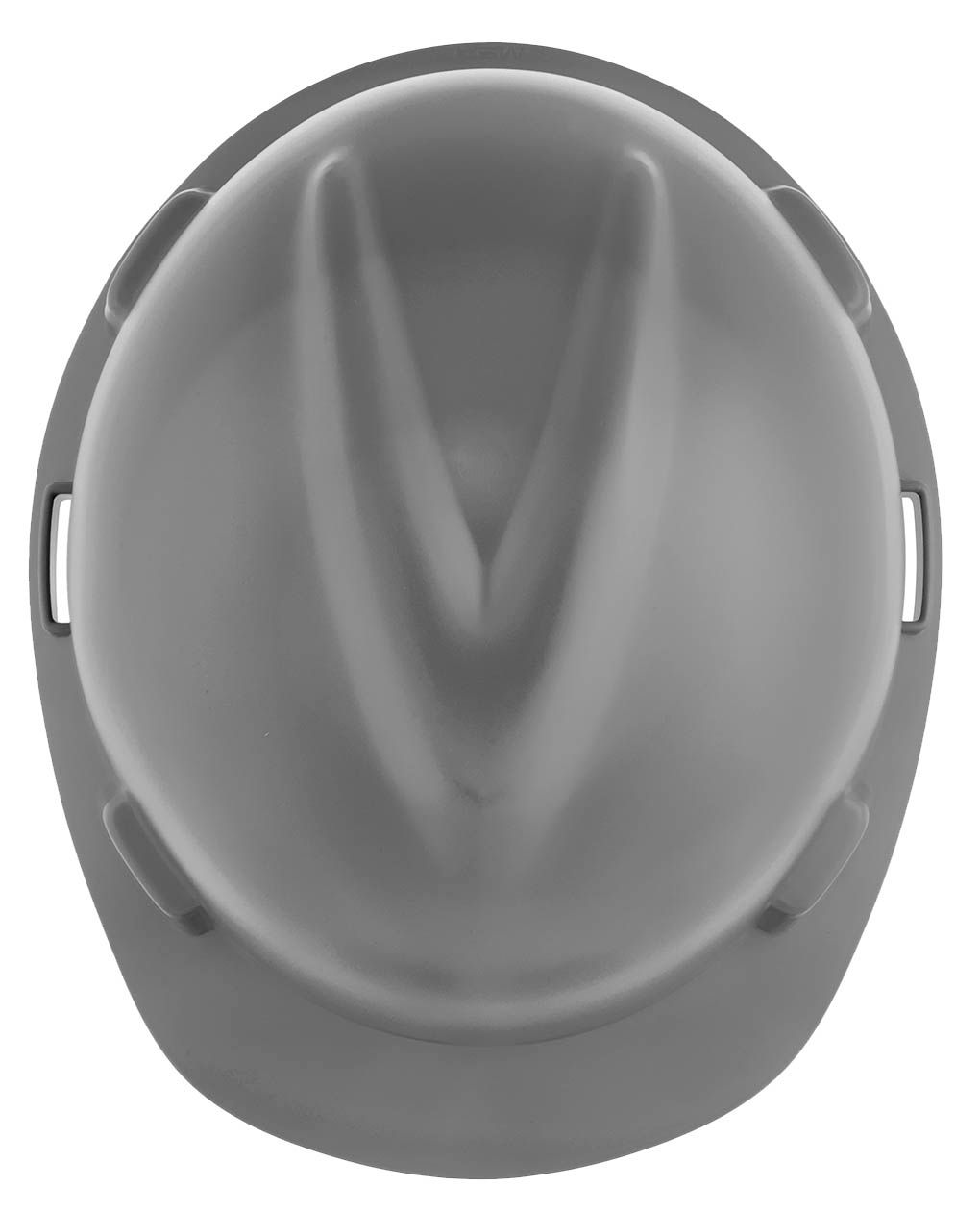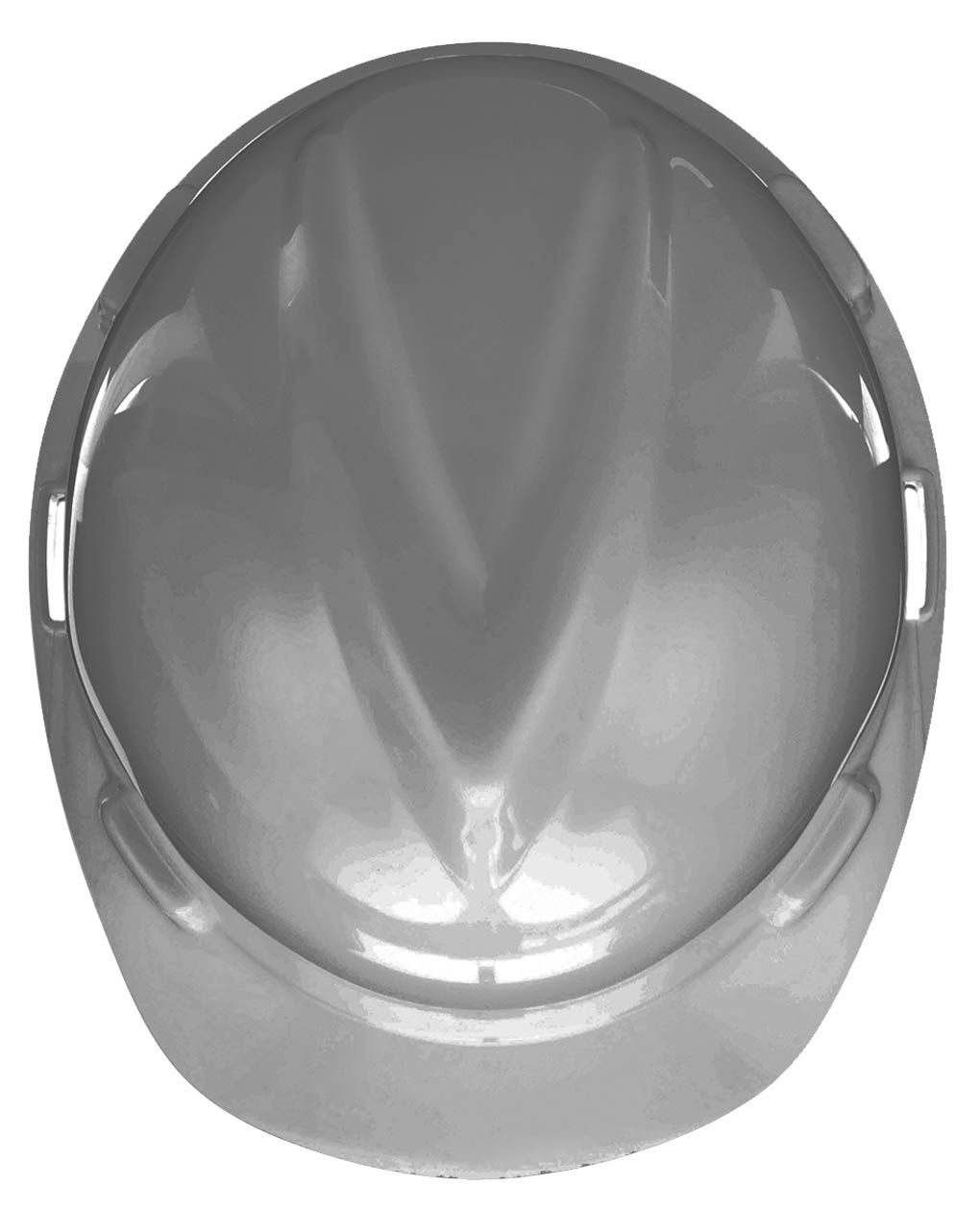 Resources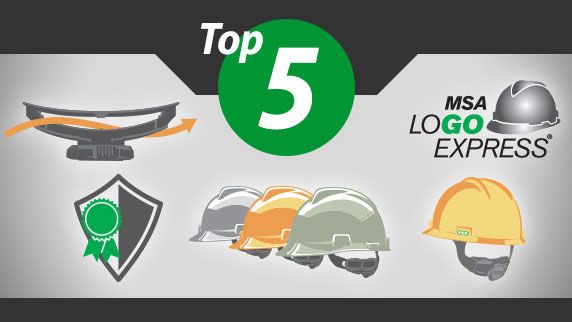 MSA V-Gard® is the safety solution of choice for workers across the world.
See for yourself why the V-Gard is chosen more often than any other helmet on the market today.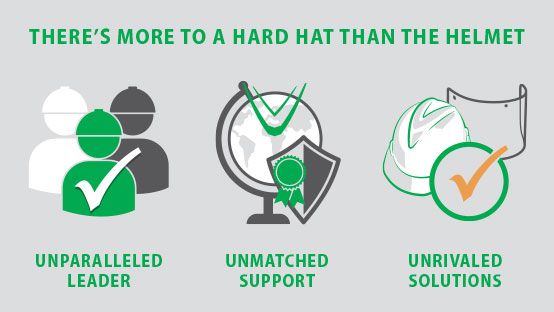 Battle Of The Hard Hats
The truth is, all hard hats are not created equal. Check out this side-by-side comparison.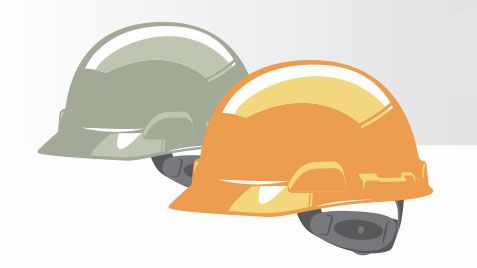 It's Not What You Spend – It's What Your Get
Everybody loves a bargain, yet no discount is worth putting workers at risk.